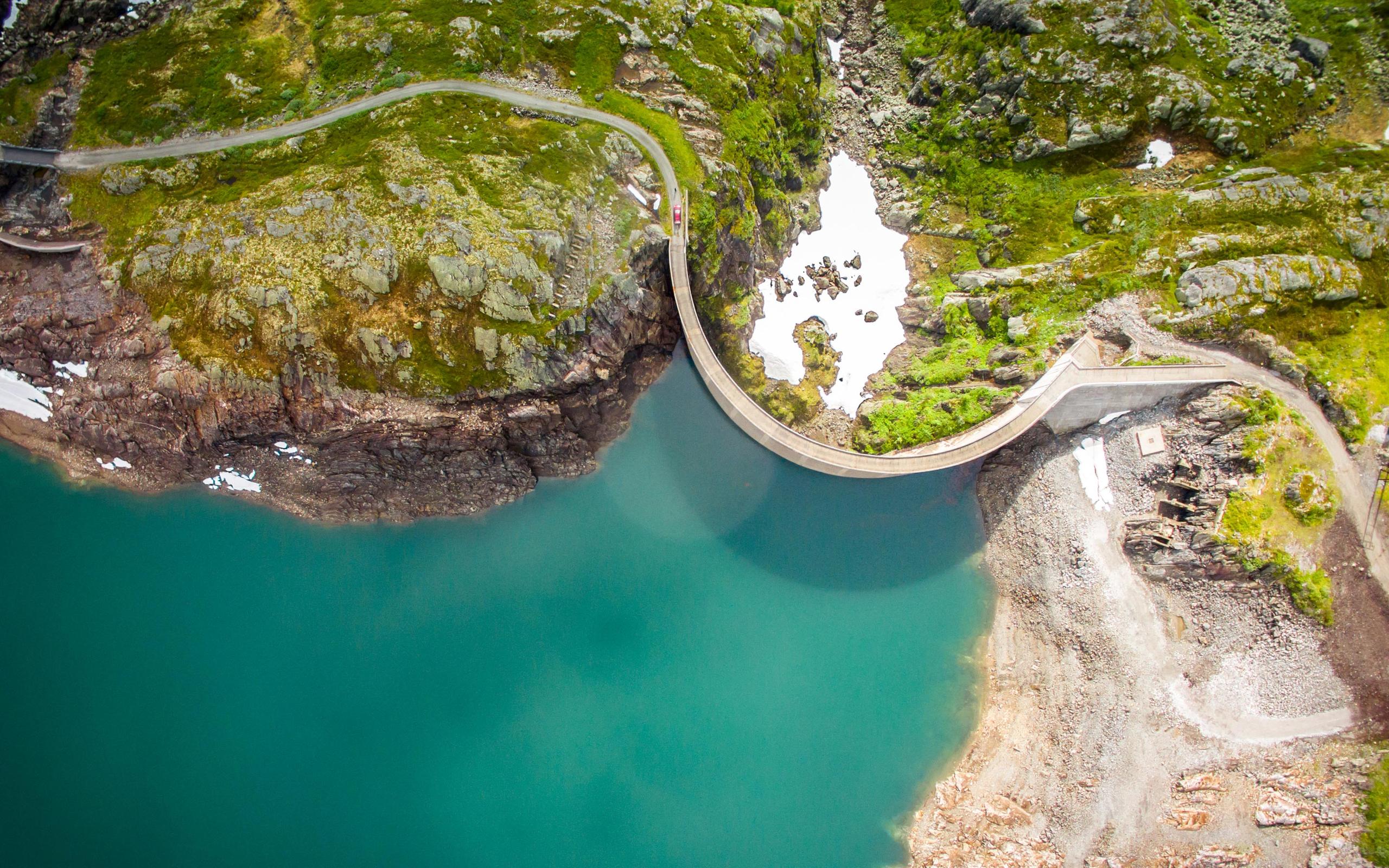 Employer Action Code: Act
The government has passed a law with the aim of improving the efficiency of managing employees' accumulated pension balances in private-sector employer defined contribution (DC) plans. Currently, employees changing employers may, but generally do not, transfer their DC balance to their new employer's plan. As a result, over an employee's career, it's common for him or her to generate several small DC balances (pension capital certificates) that are managed separately. There are over 1.4 million active members in private-sector DC plans, with over NOK 100 billion in pension capital certificates. The new law will automatically consolidate an employee's accounts in his or her current employer's DC plan, to promote economies of scale in asset management and reduce management and administrative costs. The target implementation date is January 1, 2021, though implementing regulations and technical solutions are under development.
Key details
Upon implementation of the law:
All of an employee's account balances based on the DC plans of his or her former employers will automatically be combined within a single account in the current employer's DC plan (referred to as the employee's "own" account), unless the employee directs that they should not be combined. The employee's "own" account will automatically move with the employee when he or she changes employers in the future, again unless the employee elects otherwise.
Employees whose employment with an employer ends before completing 12 months of service will retain any DC balance built up from employer contributions during that time, and the balance will be transferred as part of the employee's "own" account. Currently, such balances are not retained by the employee.
Employees will be able to choose a different pension provider than the one their employer has chosen for its DC plan. Employers will continue to be responsible for the DC plan administration costs charged by their chosen provider. Employees who opt to use a different provider will pay the administrative costs for their "own" account but will be reimbursed by their employer. Employers will also continue to pay the fund management costs in respect of DC amounts saved under their employment by current employees, and employees will continue to be responsible for management costs for funds from former employers' plans.
Employer implications
Employers will need to communicate with their employees regarding the new rules and options. The new procedures will affect administration processes within employer DC plans and likely the costs for account administration and management. The government has stated that it intends to propose similar changes for hybrid retirement plans.