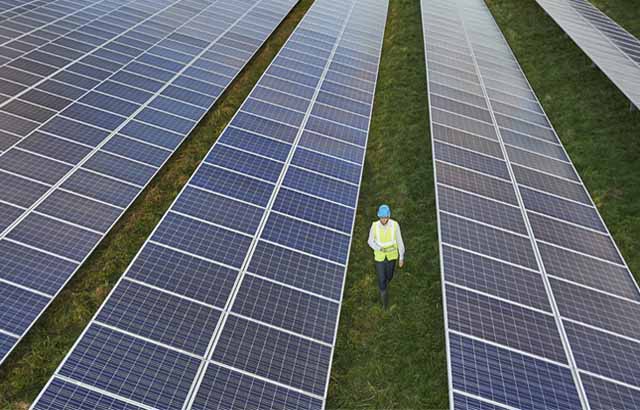 But according to our recently published Energy Market Review, and our own London-based Enterprise Risk Management expert, Ioannis Michos, going without an ERM framework may no longer be an option for companies in the energy industry. Here are some indicative reasons why:
Regulatory compliance. Increasing corporate regulation requires boards to demonstrate they've carried out a robust assessment of the principal risks their companies are facing. On the top of that, in the U.K. boards are now required to monitor the company's ERM framework (including its risk appetites), carry out an effectiveness review of the ERM framework (at least annually) and report the outcomes of that review in their annual report.
Creditworthiness. Rating agencies assess companies' ERM frameworks thoroughly, which significantly impacts the overall rating process and the development of capital requirements.
Contribution to transparency. Increased activism from the shareholders demands greater transparency into a board's decision-making process, including the assessment and financing of principal risks.
Reduced financial volatility. This can be achieved by managing risk at an enterprise level and by strengthening the internal control framework.
Higher business resilience. Putting together rigorous and well-tested contingency plans that cover all the plausible risk classes that organizations are facing will inevitably help to promote business resilience.
Risk adjusted decision making process. Such a process will enable organizations to make more informative and risk balanced decisions.
Lower operational losses. Implementing a robust and proactive monitoring process throughout the organization can significantly reduce the severity and / or the frequency of operational losses.
Better allocation of risk management resources. A robust Enterprise Risk Management process will allow companies to target areas of risk where they are over or under exposed.
Final thoughts:
Enterprise Risk Management, done properly and holistically, has the potential to be one of the most important "enablers" for organizations. As we move further into 2018, energy companies would be wise to incorporate ERM within their key processes. Doing so will not only help them become more knowledgeable risk takers, but will also enable them to maximize the value they create for stakeholders and empower key decision makers to build bolder, more resilient organizations.
About the Author
---
Business Development Director,
Natural Resources
---