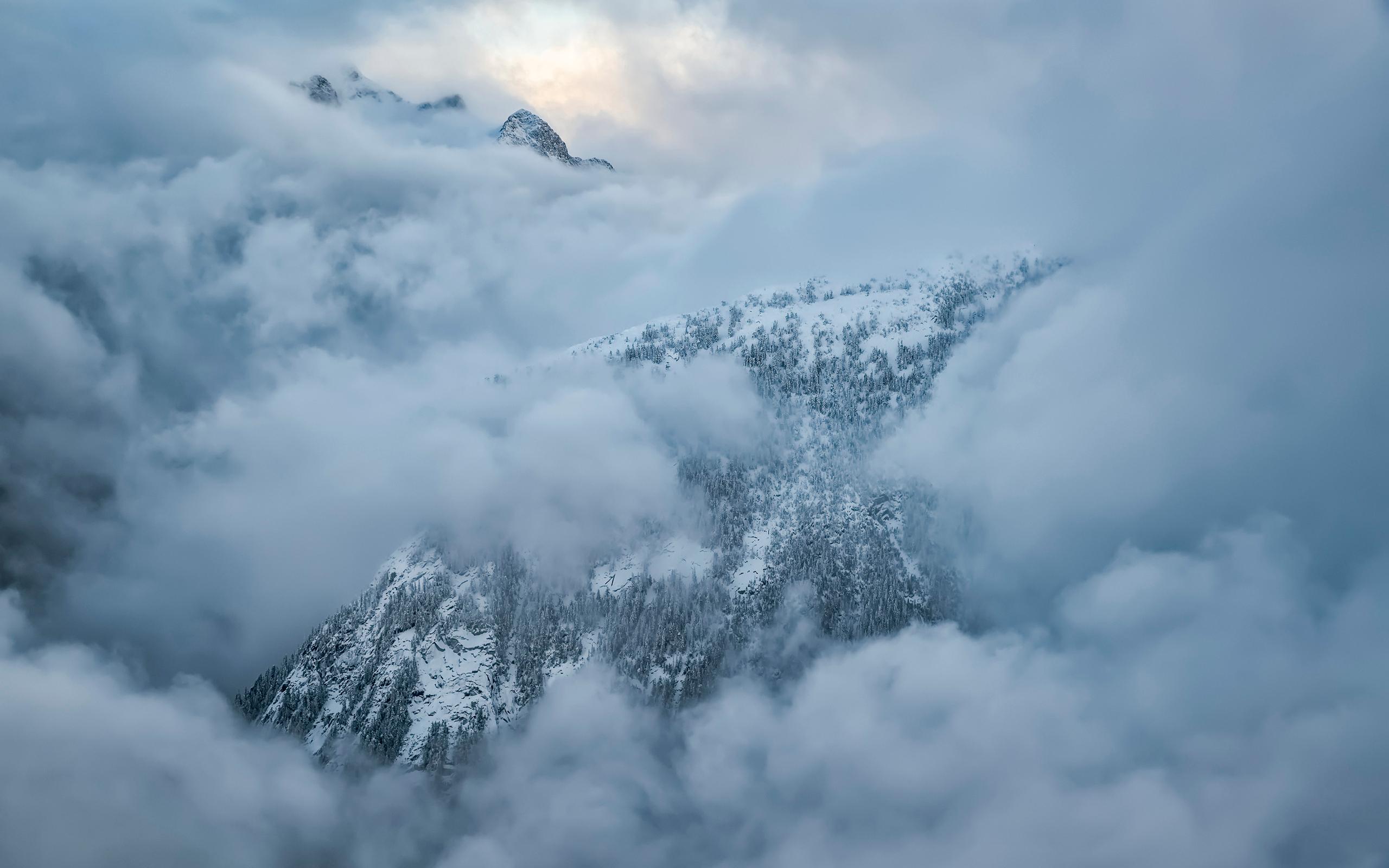 The world of work and talent is rapidly changing, driven by technology, innovation and automation. Traditional approaches to jobs, talent management, organization structure and total rewards no longer meet the demands of the shifting workforce. The future of work is here, and it's time to radically rethink HR.
The Talent and Rewards Breakthroughs survey series seeks to uncover the emerging trends and innovative practices required for human capital programs to remain relevant in our rapidly changing world of work. The series includes four short surveys, fielding globally throughout 2018:
The resulting insights – which will be available for each individual survey and ultimately, as integrated findings across all four – provide employers with a deeper understanding of today's complex people challenges, and help uncover ways to deliver an impactful talent value proposition and improve business performance.
The surveys are intended for HR, compensation, total rewards and talent management professionals. Participation and results are complimentary.
Questions?
Contact Corrinne Macias at corrinne.macias@willistowerswatson.com.