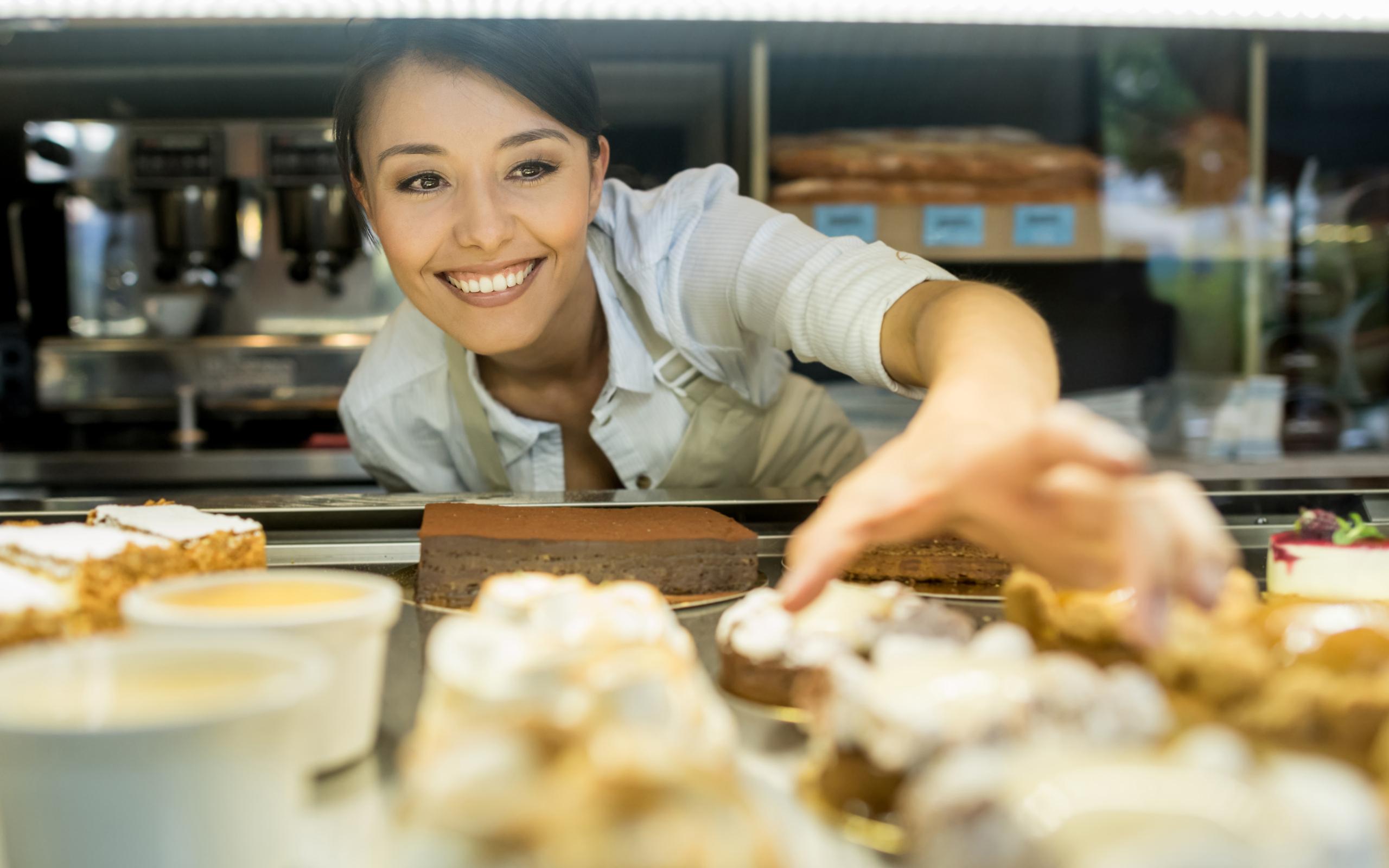 Tax Deductible Voluntary Contributions (TVCs) have been popular since their launch in 2019 and allow members a deduction against tax up to a limit of HK$60,000 each year.
Members can select freely amongst the many MPF schemes that offer TVC products. Further, to attract more business and contributions, many MPF providers have launched different promotional offers, each with their own terms and conditions. Members should compare carefully and decide based on their own individual circumstances.
Offers focused on members opening new TVC accounts
Many of the promotional offers are applicable to newly opened TVC accounts. This means that if you have previously made TVCs to a particular MPF provider, you cannot enjoy a welcome offer from the same provider.
However, if you have a Contribution Account, Personal Account or Special Voluntary Contribution with a provider, but not a TVC account, you would usually be entitled to a welcome offer in respect of a newly opened TVC account. Promotional offers are appealing for those opening their first TVC account or for those who transfer an existing TVC account to another provider.
Welcome offers vary across different providers
Welcome offers can typically be divided into two categories, (i) those that provide a one-off bonus unit rebate and (ii) those that offer a discount on the providers' ongoing management fees. Some providers offer both.
The amount of rebate is one of members' major concerns, this can range from a few hundred dollars to over ten thousand dollars. You will need to understand the providers' terms and conditions, as to when the rebate will be paid and how long contributions must be retained in the TVC account to remain eligible. For example, some providers only require you to make contributions in the first year upon opening your TVC account, whilst others require members to continue to make contributions for several years to be eligible for the rebate(s). Also, there are providers that grade the size of members' accumulated contributions or transferred benefits, with higher grade, the member enjoys more rebate.
Only some providers offer a reduction to the ongoing management fees. However, note that if the employer's contribution account already offers a special management fee discount, such discount will not necessarily apply to a TVC account established with the same provider.
Members need to make careful comparisons and should consider all relevant factors to determine which providers' TVC product best suits their needs.
Open an account and make contributions before the deadline
In order to benefit from this year's tax deduction and also a provider's welcome offer, you must open a TVC account and make contributions to it and / or transfer contributions from an existing TVC account by 31 March 2022.
Note that it takes some time for the provider to process and collect the contributions after receiving the order, the transfer process of TVC account can often take a whole month. In order to ensure the provider receives the contributions or transfer before 31 March 2022, members should not procrastinate until the last minute to avoid missing the opportunity.
Other factors to consider other than attractive TVC offers
As well as attractive promotional offers, there are other factors to consider when choosing a TVC scheme. Members should not ignore other important factors such as fund range, investment performance, management fees and customer services, etc. TVCs are a helpful way of supplementing your retirement and other savings on a tax-efficient basis. We believe that the TVC welcome offers will encourage more members to open a TVC account, which will increase the volume of MPF accrued amount and enhance members' retirement protection.
This article in English and Chinese is available for download.
Author
---
Head of Retirement, Hong Kong & Macau
---