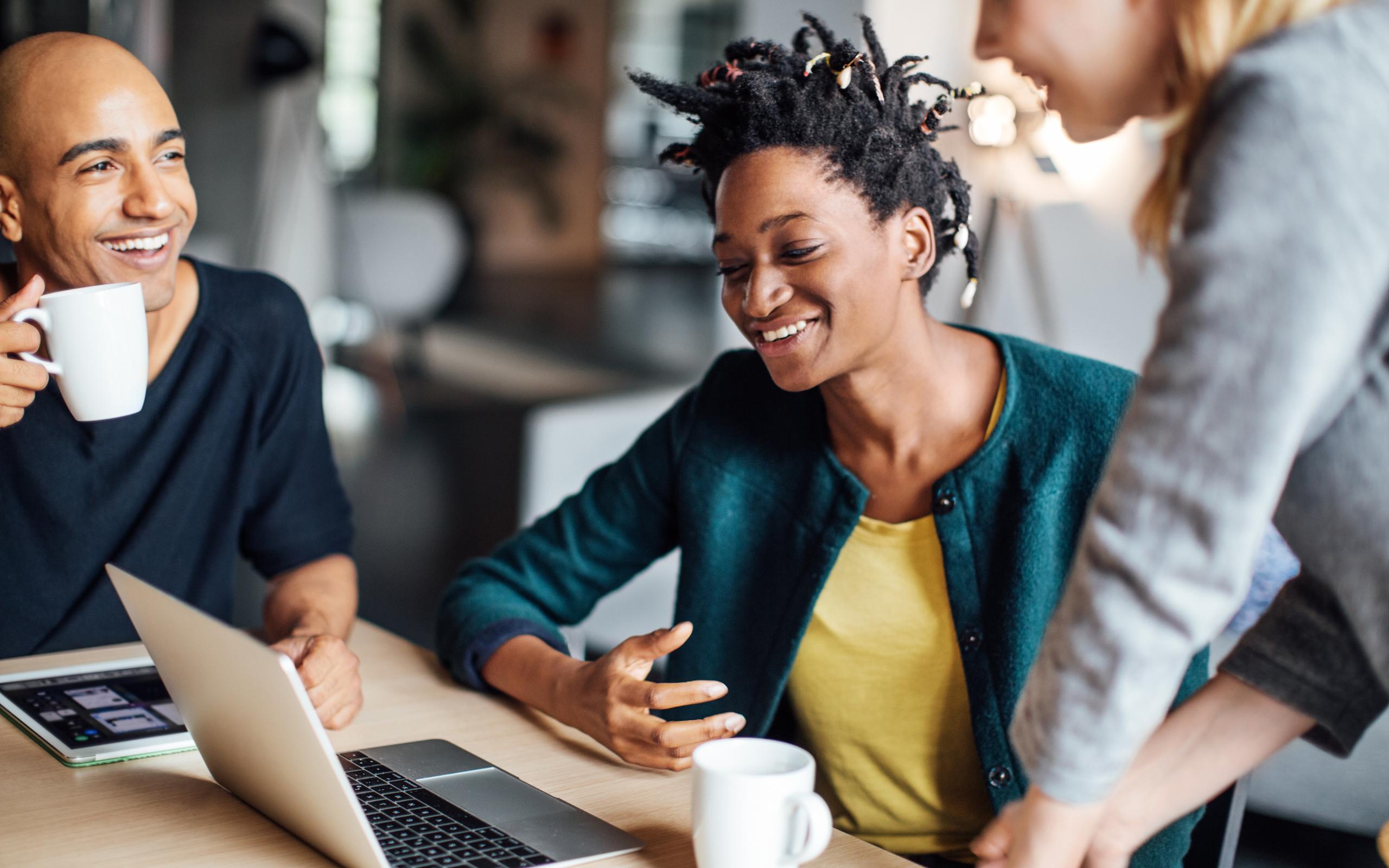 Part 5 in a 7-part series: Evolving the Benefit Mindset
In this series, experts from Willis Towers Watson identify areas of focus critical for the successful implementation of a benefits strategy in a time of increased automation, uncertainty and changing employee expectations.
---
As individuals living in a consumer-centric shopping environment, we've grown accustomed to selecting exactly what we need or desire, and paying for it based on our perceived value of that purchase. Yet in the world of employer-provided benefits, many companies are spending significant sums each year to provide benefits that may or may not be needed or valued by the employees receiving them, and are therefore wasted dollars.
Changing times call for changing benefit subsidies
For most employers, the fundamental principles of their benefit subsidization strategy date back decades, built on legacy practices carried over for years. Aside from recognizing the needs of the boomer generation and intermittent budgetary challenges, they have been modified only periodically for compliance or market-related shifts.
Circumstances have changed. We now face a new generation of workers with varying views on work, and differing personal needs, expectations and preferences. In this full-employment economy, virtually every industry is challenged to attract and retain the talent needed to keep business productive and competitive. The role of benefits and the way organizations subsidize them need to evolve to keep pace.
Before we discuss this evolution, it's important to recognize that the fundamental purpose of benefits remains unchanged. It is to:
Provide a core level of security
Offer access to a range of choices in addition to core protection
Give workers access to services or resources that might not otherwise be affordable without the volume and purchasing power of the business institution
Ultimately, the benefits offering should contribute to the attraction, retention, wellbeing and engagement of employees. But perhaps more importantly, it should drive the desired business results and be perceived as valuable to employees.
Do your subsidy principles still apply?
Your overall approach to subsidizing employee benefits should be assessed regularly, i.e., reflect strategically on the benefits you offer and how much employees are paying for those benefits for themselves and their families. Of course, the baseline for organizations is offering the benefits mandated under federal or state law. After these requirements are satisfied, four questions should be considered:
Which benefits do we offer?
Which benefits do we subsidize?
How do we deliver them?
How do we use benefits to differentiate our company?
Properly structured, benefit subsidies should transparently reflect organizational purpose, values, brand, social commitments and desired employee behaviors.
According to our 2018 Best Practices in Health Care Employer Benefits Survey, more than four in five employers only have enough budget for existing programs. The question then becomes: How can you modify your subsidization strategy – without increasing spend – to deliver more highly valued benefits to each employee?
Defining the commitment: core vs. contributory vs. voluntary
Revisiting your guiding principles should start with reviewing which benefits you offer, as a fresh look will set the foundation. Here are some questions to consider:
Are the levels of benefits adequate or excessive?
Are there benefits that should be removed altogether?
Are there new/different benefits now available in the market that should be added to the suite?
What should the company commit to as a core or non-contributory level of security and protection for every employee?
What level of choice should be allowed in recognition of an increasingly diverse workforce?
Does it make sense to offer a range of fully-employee-subsidized offerings? If so, which ones?
The next step is deciding which benefits to subsidize and to what extent. This process creates an opportunity to reflect not only on core commitments, such as medical and dental, but also on an acceptable level of cost sharing between employer and employee. Some may consider a defined contribution (DC) approach, in which the employer allots a certain amount of money for employees to spend on benefits of their choosing. The concept of enabling employees to spend a pool of discretionary employer dollars is gaining steadily.
This is also the time to reflect on the effectiveness of any existing incentives or penalties, such as smoking cessation programs and spousal surcharges. Are they achieving the intended goals and do the desired behaviors accurately reflect the values of the organization?
Specifically, here are a few key questions to keep in mind when revisiting your subsidy strategy:
Are subsidies aligned with organizational values and purpose?
Does your strategy consider the needs of the various employee populations (e.g., early-, mid- and late-career), helping to balance personal and family needs within each?
Is employee experience a key consideration when setting the subsidy strategy?
Should you consider additional employee research (such as focus groups, anonymous surveys, one-to-one conversations) to understand employee preferences and tradeoffs, and optimize employees' perceived value?
Are you offering employees a wide variety of options – e.g., voluntary benefits such as critical illness, legal services, group accident, pet insurance, student loan repayment assistance – to improve their shopping experience as benefit consumers?
Are you effectively packaging and communicating all benefits and available resources or services?
Are you providing sufficient opportunities for choice and personalization supported by robust decision support and navigational resources?
Does your offering reflect a recognition of workforce diversity and align with organizational inclusion and diversity (I&D) initiatives?
Defining your needs
Each organization will be in a different place based on historical practices and current needs. The degree of evolution needed will be determined by costs, competitive needs, cultural expectations and readiness to change. Regardless of where you are currently, time spent reflecting on benefit design and subsidization with an eye toward integrating your strategy into the broader Total Rewards construct, business needs and employee expectations will be well worth the effort.
This post was adapted from the Willis Towers Watson article, Evolving the employee benefit mindset and strategy: The future arrived yesterday, by Randall K. Abbott, senior strategist emeritus for Willis Towers Watson's Health and Benefits practice, John M. Bremen, managing director, Human Capital and Benefits, and Amy DeVylder Levanat, director Human Capital and Benefits.
Author
---
Lindsay Hunter, FSA, MAAA
Senior Director, Health and Group Benefits
---