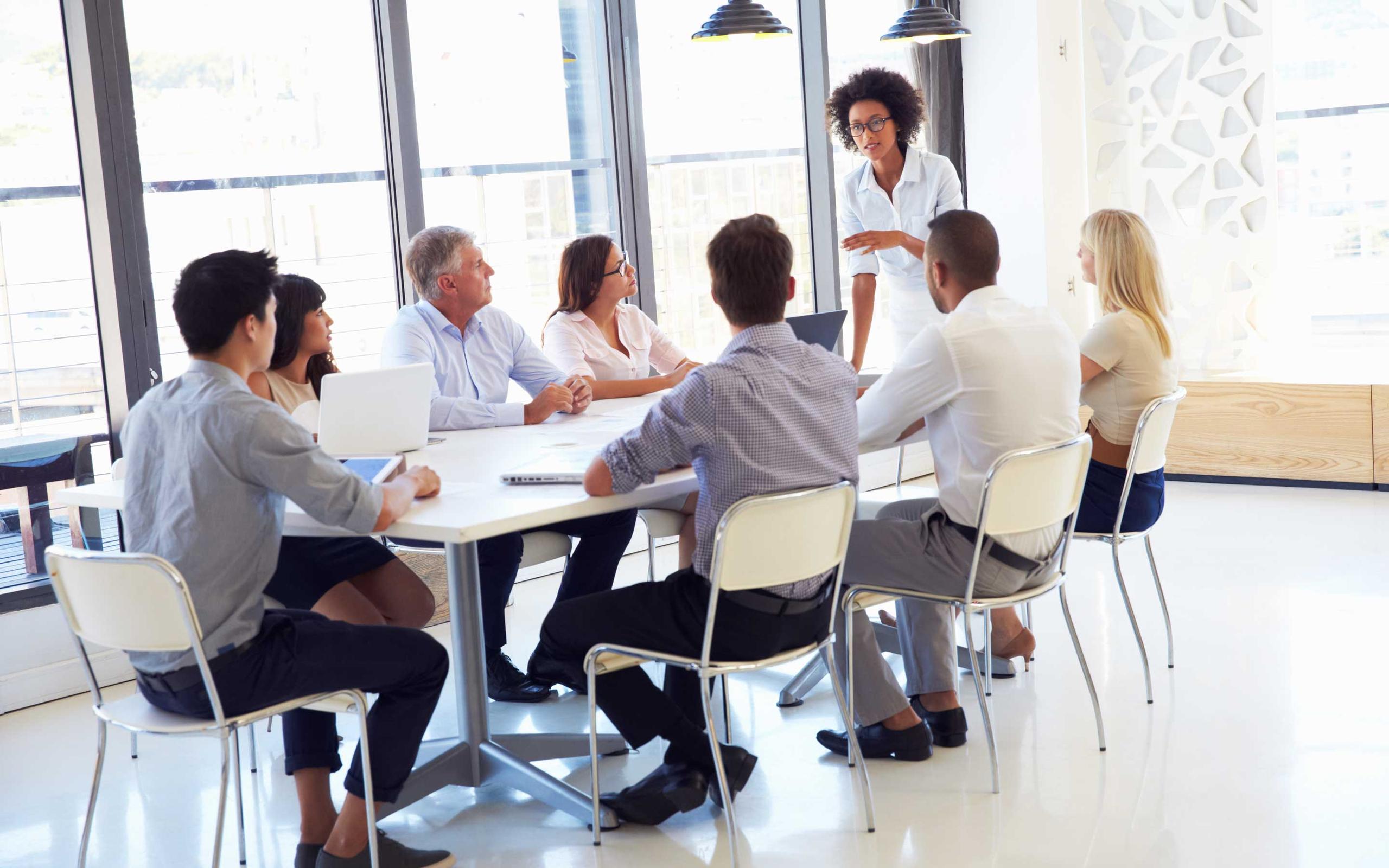 Employee health and wellbeing has become one of the key challenges to modern organisations. In the UK no less than 45% of the employers indicate that health and wellbeing will be included in their company goals within three years' time. Drivers for this trend are the continuous competition for talent and the acknowledgement that stress is the no. one cause for employee absence.
Cost a key concern
With 55% of European insurers expecting medical insurance costs to be higher or significantly higher over the next three years, it is perhaps not surprising that 50% of those UK employers surveyed see rising benefit programme costs as a key challenge for the next three years (Figure 1).
Figure 1: Key benefit challenges
Building the benefits strategy
Such predictions are acting as a catalyst to the nearly 70% of employers who say they will revise strategies to manage costs and drive desired employee behaviours.
The need for redesign is confirmed by the fact that 40% of employers in the UK do not know how much they spend on benefits and that there is a discrepancy in employee and employer perception: employers overestimate the employee understanding of the benefit packages 69% compared to 51% of employees (Figure 2).
Figure 2: Discrepancy in employee and employer perception
While consistency and tailorability to specific needs are key drivers, competitor benchmarking is the most important factor when designing a benefits programmes (Figure 3).
Figure 3: Key benefit design drivers
Yet only 6% of employers currently go above and beyond, actively differentiating their health and well-being programmes from their competitors (Figure 4). Significant change in this area is afoot, however, with 76% planning to make their health and well-being provision a key competitive advantage over the next three years.
Figure 4: Benefits as a competitive advantage
Trends in plan (re)design
Figure 5: Employee choice vs perceived value
To increase employee engagement, the plans need to be more flexible and need to offer more choice. The survey shows that more than double the number of employees value their benefits if they are offered a choice (Figure 5).
App and portal technology looks set to play an increasingly important role in helping organisations to encourage healthier employee lifestyles and track results (Figure 6).
Technology is gaining traction among employees and current employer programmes have received only a lukewarm reception. Now 41% say they want to create a digital engagement strategy for their benefits programmes.
Figure 6: Improving the employee experience
Evaluation (Figure 7) will become a new watchword - 76% of employers are planning to use organisational analytics to test the effectiveness of programmes in the next three years. Measurement also features in the top four priorities for health and wellbeing (Figure 8).
Figure 7: Measurement
Creating a high-performing health programme
Companies have a broad set of priorities for their health and wellbeing programmes. One of the priorities is communication. Nearly three quarters (74%) of the employers say that they need to increase employee engagement in health and wellbeing. The top priority is to improve the workforce's health: 65% of employers say they want to identify and effectively manage population health risks and chronic conditions across the workforce (Figure 8) alongside chronic condition management and better employee engagement.
Figure 8: Top health and well-being priorities
More highlights
56% of employees say that managing their health is a top priority in life
Only 35% of employees say that the company promotes a healthy work environment vs 61% of employers
More than three in 10 employers recognise that their wellbeing programs are below market average
74% of companies use external benchmarking against competitors to start benefits redesign