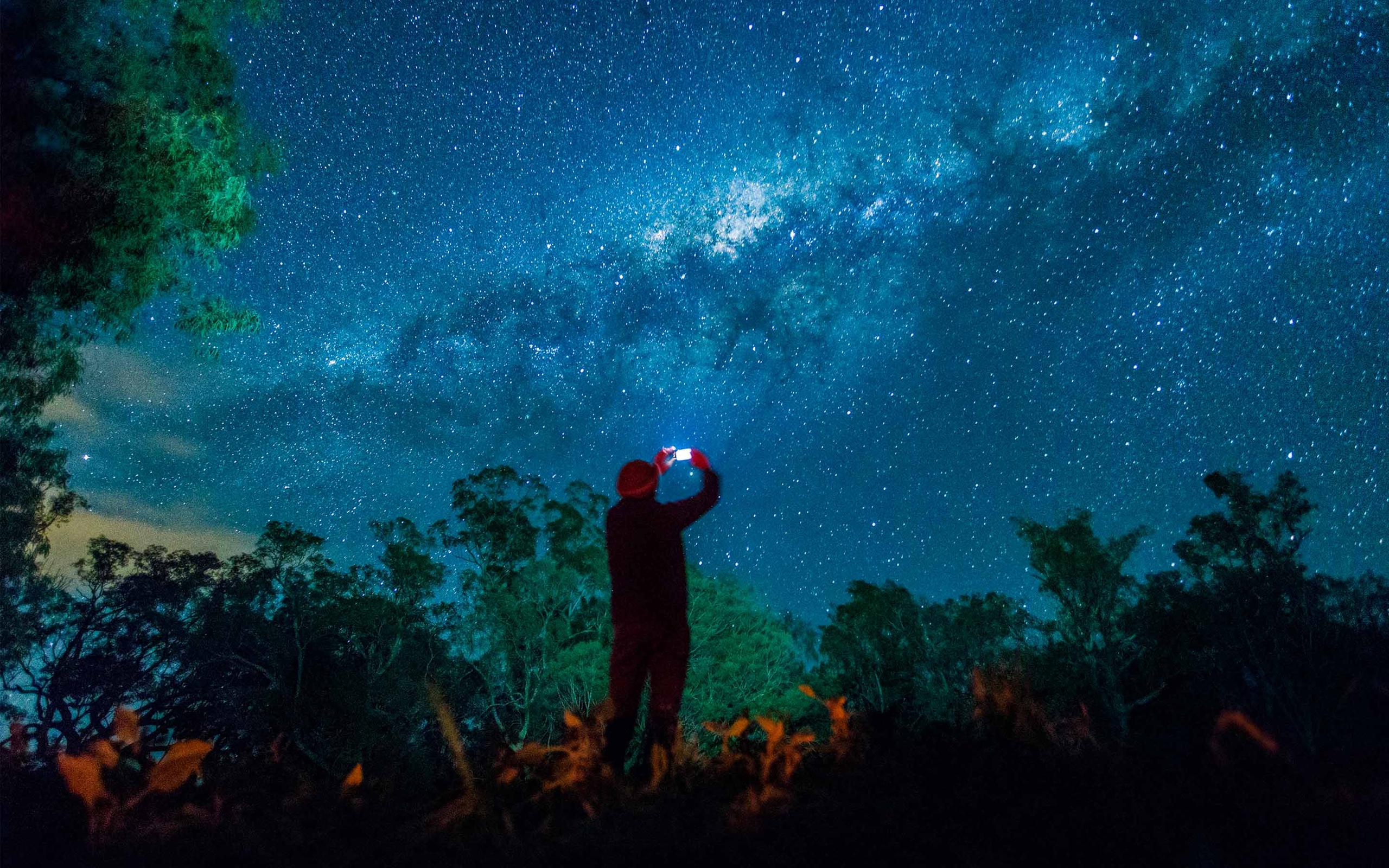 In March 2021, the Pensions Regulator (TPR) published a draft of its new combined Code of Practice. The draft Code contains new governance expectations, structures and functions, which will mean changes for many pension schemes in the UK and is expected to come into force by late 2022.
Together with the new Code, the country's largest schemes are required to assess and report on their exposure to risks associated with climate change by the end of 2022. Alongside these regulatory changes, we continue to see schemes looking to transfer risk to insurers with buy-ins and buyouts, as well as continued discussion around alternative forms of scheme governance as scheme boards and sponsors increase their focus on the end game for their schemes. While work to implement 'GMP equalisation' also remains an ongoing priority.
Against this backdrop, and with the increasing demands of scheme governance in recent years, the work of trustees has never looked so complex and there remain concerns about the ability to find suitable trustees, which is compounded by concerns Boards are not sufficiently diverse.
With these challenges in mind, we surveyed nearly 200 pension professionals between January and the end of February 2022 regarding their views on the future of trustee governance, the challenges it faces and evolving management practices.
Download our 2022 Trustee DB Governance Survey report by completing the form on your right, or below on a mobile device.
Contact for further information
---
---