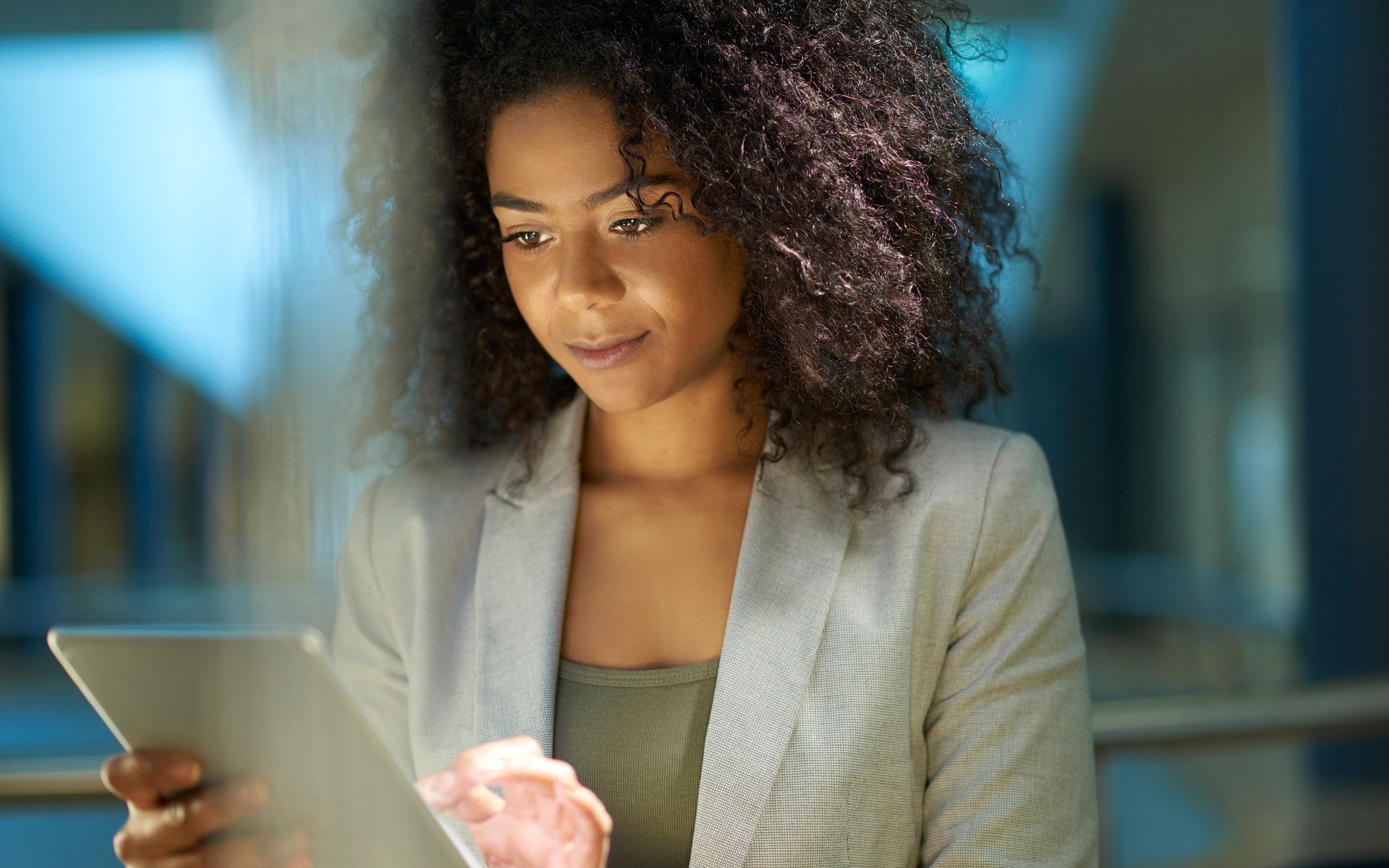 "

no matter what we do now, it is too late to avoid climate change"

Sir David Attenborough
These are the stark words from Sir David Attenborough when he spoke at the UN Security Council summit in February this year1. Climate change is recognised as a significant risk and will impact all business sectors and professions, both globally and domestically, and the legal profession is no exception.
The risks from climate change are becoming increasingly important, especially as the top five global risks by likelihood identified for 2020 in the World Economic Forum's Global Risks Report 20212 (WEF Report) related to environmental/climate change concerns, namely:-
The top five global risks by likelihood identified for 2020 in the World Economic Forum's Global Risks Report 2021 report
Interestingly the WEF Report indicated that the top three global risks by likelihood for this year are:-
WEFs top three global risks by likelihood for 2021
Infectious diseases like the coronavirus (COVID-19) was ranked fourth. Yet the WEF Report stated that the top three global risks by impact this year are:-
WEFs top three global risks by impact for 2021
No sector will be immune to climate change, and in addition to the proposed mandatory requirements, the Law Society has recently published a paper entitled "Climate change risks – the future of law as we know it?"3 examining the future of the legal profession and it is expected that the legal profession will play a crucial role in the fight against climate change and clients will look to their lawyers to help them identify, avoid and manage physical, liability and transition risks associated with climate change. However, it is important that law firms fully understand their own exposure to these risks.
Background
In 2015, at the 21st Conference of the Parties (COP21) in Paris, Parties to the United Nations Framework Convention on Climate Change (UNFCCC) reached an agreement (known as the 'Paris Agreement') to combat climate change and to accelerate and intensify the actions and investments needed for a sustainable low carbon future. Three goals are set out in Article 2.1 of the Paris Agreement:
Holding the increase in the global average temperature to well below 2°C above pre-industrial levels and pursuing efforts to limit the temperature increase to 1.5°C above pre-industrial levels, recognising that this temperature increase would significantly reduce the risks and impacts of climate change;
Increasing the ability to adapt to the adverse impacts of climate change and foster climate resilience and low greenhouse gas emissions development, in a manner that does not threaten food production; and
Making finance flows consistent with a pathway towards low greenhouse gas emissions and climate-resilient development.4
Though there is often an assumption that Article 2 of the Paris Agreement is primarily about transition risks and climate mitigation (or the transition to a low carbon or net zero economy), the Paris Agreement also sought to mobilize action around physical climate risk management, boost adaptation to physical risks, and increase financial flows into adaptation.
In 2015 a Task Force on Climate-related Financial Disclosures (TCFD) was created by the Financial Stability Board to improve and increase reporting of climate-related financial information to enable investors, lenders and insurance underwriters to assess, understand and quantify risks around climate change. In June 2017 the TCFD published its report setting out its recommendations on voluntary climate-related financial disclosures on both transition and physical climate risks, which consider four core elements:
Core Elements of Recommended Climate-Related Financial Disclosures5
Governance
The organization's governance around climate-related risks and opportunities
Strategy
The actual and potential impacts of climate-related risks and opportunities on the organization's businesses, strategy, and financial planning
Risk Management
The processes used by the organization to identify, assess, and manage climate-related risks
Metrics and Targets
The metrics and targets used to assess and manage relevant climate-related risks and opportunities
In July 2019 the Government released its Green Finance Strategy6 which includes an expectation that all listed companies and large asset owners to disclose in line with the TCFD recommendations by 2022.
The UK Treasury set out a Roadmap towards mandatory climate-related disclosures in November 2020.7 In March this year the Department for Business, Energy and Industrial Strategy (BEIS) published a consultation document8 seeking views on proposals to make the currently voluntary climate-related financial disclosures by publicly quoted companies, large private companies and Limited Liability Partnerships (LLPs) mandatory by April 2022.
Those entities to be within scope for the disclosure requirements are:
All UK companies that are currently required to produce a non-financial information statement, being UK companies that have more than 500 employees and have transferable securities admitted to trading on a UK regulated market
banking companies or insurance companies (Relevant Public Interest Entities (PIEs))
UK registered companies with securities admitted to AIM with more than 500 employees
UK registered companies which are not included in the categories above, with more than 500 employees and a turnover in excess of £500m
LLPs with more than 500 employees and a turnover in excess of £500m
The closing date for responses to the consultation paper was 5 May 2021 with the decision being determined later this year.
It is not just the larger organisations being asked to step forward in the fight against climate change, the UK Government is calling on every small business in the UK to take steps towards cutting their emissions as part of the UK's journey to net zero by 2050 as part of the Together for our Planet 'Business Climate Leaders' campaign through the UK Business Climate Hub.9
This year's G7 Summit focused heavily on agreeing a way forward for climate change in order to meet the goals set by the Paris Agreement. Further discussions will be taking place later this year during 1-12 November at the 26th UN Climate Change Conference of the Parties (COP26) in Glasgow10. The UK and Italy, as joint presidents of COP 26, have established a COP26 Private Finance Hub which will, among many other elements, focus on private sector climate risk management and reporting11.
Next Steps
Many businesses are currently reassessing the risks to their business and operational resilience planning generally following the pandemic, and if COVID-19 has taught us anything over the last year it is that preparation is key. It is recommended that law firms start early by taking steps to incorporate the TCFD recommendations which help businesses disclose climate-related financial information before it becomes a mandatory requirement.
It is appreciated that the last year has been challenging for many and this additional task of trying to evaluate the impact of climate change on a business may seem challenging in itself and feel like an unwelcome burden. However, using this time wisely to prepare early and by engaging senior management from the outset across all business functions to understand, identify and assess the risks and opportunities to the business from climate change through governance, strategy and risk management will help firms establish a set of best practice standards suitable for disclosure in advance of it becoming a mandatory requirement.
At Willis Towers Watson we have created a TCFD reporting framework to help businesses prepare their disclosures but also to review the wider implications for long-term strategic decision making, including potential sources of liability risk. The Willis Tower Watson Climate and Resilience Hub have a dedicated team focusing on climate risk to companies (large and small) with extensive background and experience assessing, managing and helping corporates disclose climate risk under TCFD and other regulatory reporting schemes.
Footnotes
1 Climate Action. (2021). Sir David Attenborough tells UN 'It is too late to avoid climate change'. Retrieved from the Climate Action website: https://www.climateaction.org/news/sir-david-attenborough-tells-un-it-is-too-late-to-avoid-climate-change
2 World Economic Forum. (2021). The Global Risks Report 2021 16th Edition. Insight Report. Retrieved from: http://www3.weforum.org/docs/WEF_The_Global_Risks_Report_2021.pdf
3 Law Society. (2021). Climate change risks – the future of law as we know it? Retrieved from the Law Society website: https://www.lawsociety.org.uk/topics/research/climate-change-risks-the-future-of-law-as-we-know-it
4 United Nations, 2015. Paris Agreement. Available from: https://unfccc.int/sites/default/files/english_paris_agreement.pdf
5 Task Force on Climate-related Financial Disclosures. (2018). Final Report. Recommendations of the Task Force on Climate-related Financial Disclosures June 2017. Retrieved from: https://assets.bbhub.io/company/sites/60/2020/10/FINAL-2017-TCFD-Report-11052018.pdf
6 HM Treasury and BEIS (2019) Green Finance Strategy. 2 July 2019. Retrieved from: https://assets.publishing.service.gov.uk/government/uploads/system/uploads/attachment_data/file/
820284/190716_BEIS_Green_Finance_Strategy_Accessible_Final.pdf
7 https://assets.publishing.service.gov.uk/government/uploads/system/uploads/
attachment_data/file/933783/FINAL_TCFD_ROADMAP.pdf
8 Department for Business, Energy and Industrial Strategy. (2021). Consultation on requiring mandatory climate-related financialdisclosures by publicly quoted companies, large private companies and Limited Liability Partnerships (LLPs).Retrieved from: https://assets.publishing.service.gov.uk/government/uploads/system/uploads/attachment_data/file/
972422/Consultation_on_BEIS_mandatory_climate-related_disclosure_requirements.pdf
9 https://businessclimatehub.org/uk/
11 https://ukcop26.org/wp-content/uploads/2020/11/COP26-Private-Finance-Hub-Strategy_Nov-2020v4.1.pdf
Author
---
Associate Director - Finex PI UK Legal Services
---
Director, Climate Transition Risk, Climate and Resilience Hub, Willis Towers Watson
---