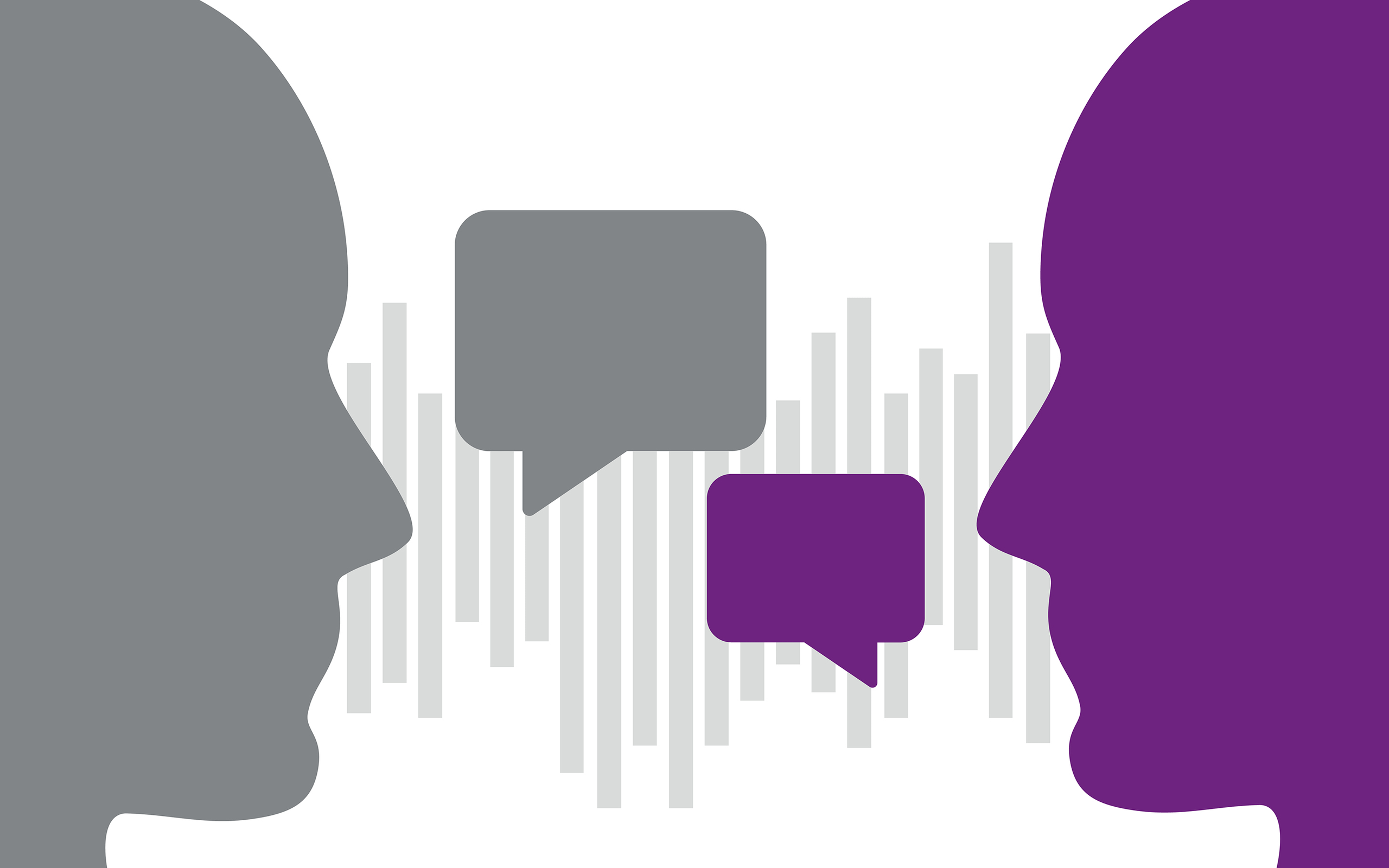 In this episode of the Talking Heads podcast Lucie McGrath leads an interview with Cliff Bucknall, the Chief Medical Officer for HCA UK, and Claire Dunsterville, Director of Rehabilitation Services at The Wellington Hospital in London.
They discuss the importance of seeking healthcare treatment for non-COVID related conditions and the significant impact to health that delays in diagnosis and treatment are having. Cliff outlines how public and private sector healthcare providers are working to create safe environments for patient care, whilst also trying to balance capacity during the current crisis.
They also touch on the emergence of 'Long-COVID' and our growing understanding of the syndrome. This is especially important for employers, as Long-COVID can significantly impact those of working age. So how can employers be aware of this and support their employees who need care for the longer term.
This episode is hosted by Lucie McGrath, and features Cliff Bucknall and Claire Dunsterville.
Episode 4: Safeguarding employee health and wellness
---
About our host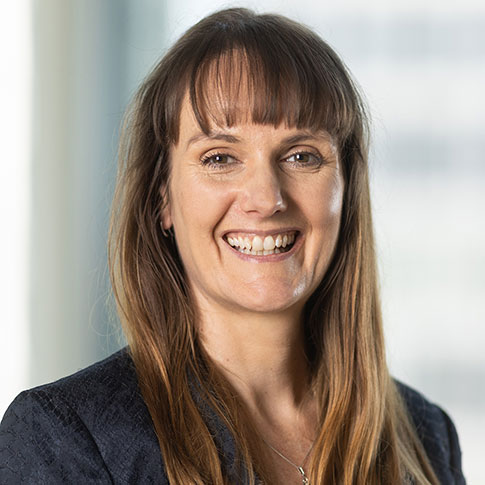 Lucie McGrath
Lucie leads client strategy and proposition development for Willis Towers Watson's UK Health & Benefits practice.

Lucie partners with our clients to help them create, and deliver against, health and wellbeing strategies. She works closely with clients, their vendors and other Willis Towers Watson colleagues to ensure deep understanding of their business culture, challenges, opportunities and key health trends. Lucie believes in challenging traditional thinking about health and wellbeing benefit delivery and is constantly reviewing new and emerging health service delivery and health tech trends to take to her clients.

Lucie is passionate about female and family health in the workplace, working closely with clients to create inclusive and innovative benefit programmes that individualise support for employee health.
---
About our guests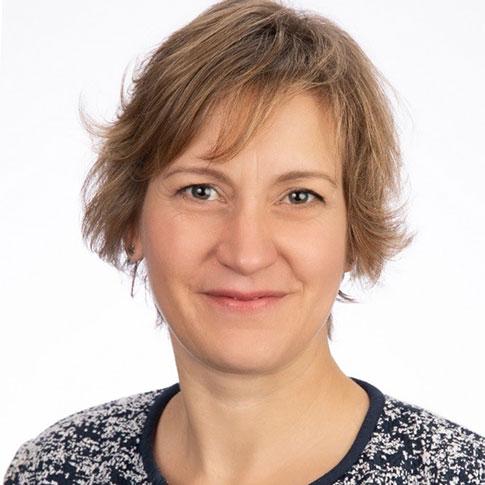 Claire Dunsterville HCA Director of Rehabilitation Services
Claire Dunsterville is Director of Rehabilitation Services at the Wellington Hospital, London.

Claire has 28 years of experience within Healthcare and Rehabilitation. Over this time she has developed inpatient and outpatient paediatric and adult rehabilitation programmes aimed at improving the lives of those affected by brain injury, stroke, trauma or long term illness. Most recently Claire has developed the Post Covid Recovery Service; bringing together expert Consultants, Diagnostics and Rehabilitation to provide accurate diagnosis and tailored management programmes to those who are continuing to struggle with symptoms post Covid.

Dr Cliff Bucknall MD, FRCP, FESC
Cliff is HCA UK's Chief Medical Officer and provides leadership for their clinical services and has led the introduction of HCA's UK's clinical department structure. Before becoming Chief Medical Officer in 2017, Cliff was previously Cardiac Medical Director, and Chief Medical Officer at the London Bridge Hospital. Cliff also has an established cardiac practice at the London Bridge Hospital.

Cliff qualified from Westminster Medical School before becoming a Consultant Cardiologist at Kings College Hospital NHS Foundation Trust. He was appointed Clinical Director of Cardiology at Guy's Hospital and subsequently became Clinical Director of Cardiac Services for Guy's and St Thomas' NHS Foundation Trust.

Cliff was also cardiac special advisor to the Metropolitan Police and Chief Medical Officer for Royal and Sun Alliance Insurance.