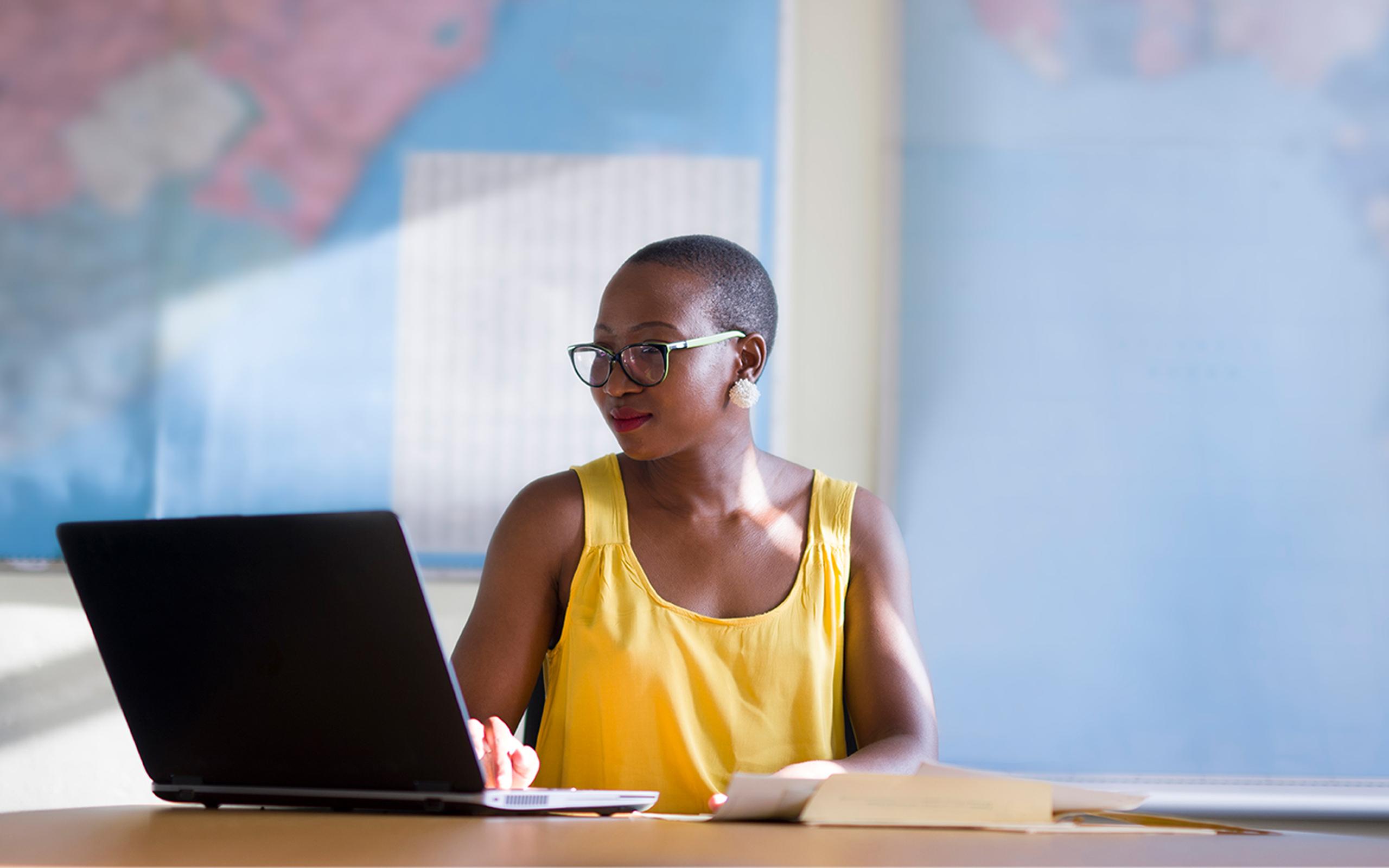 Our 14th annual survey addresses global priorities and focus for 2021 for employee benefits and pensions. The results help headquarters and regional headquarters of multinational companies set priorities and initiatives by providing insights on how they compare to the market.
Each year, multinational organizations invest significant money and resources in employee benefits around the world. Determining the right employee benefits / pensions offering involves complex decisions and activities — but it is critical as what's offered often plays a vital role in how employees value their company. How can this global picture be optimized in 2021?
This year's survey explored the emerging trends and priorities for employee benefits and pensions among leading multinational organizations. Against the backdrop of the global pandemic and the ongoing focus on race and equality, our findings reveal insights on global minimum standards, employee wellbeing, the role of diversity and inclusion, and whether multinationals are resetting global approaches.
Get in touch with us to discuss latest insights that can help you set your priorities and initiatives for 2021 as well as benchmark your organization's priorities against those of peer multinational organizations' headquarters.
Authors
---
---
---