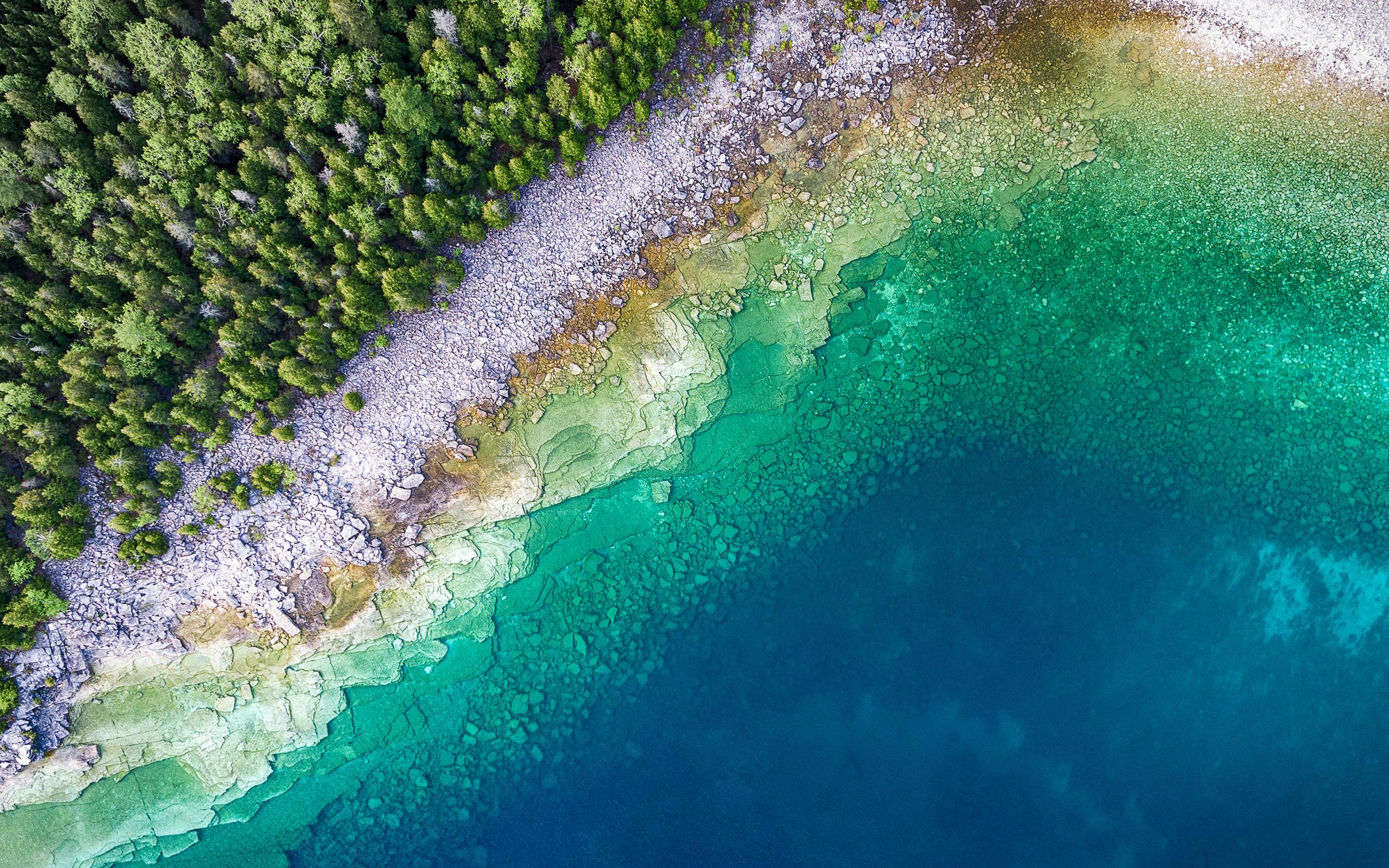 First and foremost, we would like to convey our thanks to all those who participated in our survey during this unprecedented period. We know the many challenges facing both individuals and organisations. The time that has been spent providing us with this valuable information is much appreciated.
Unlock More
About this survey
This year's survey covers 224 of the FTSE 350 companies. This represents 90% of the eligible companies in the FTSE 350 Index as at the end of 2019. This excludes investment trusts and overseas companies that form part of the index but without a material workforce in the UK.
Most companies assisted by completing our survey questionnaire, while information on others was obtained from within our own organisation or by using details available in the public domain. Consequently, we do not have full data for every single question and graphs are representative only of the data we have for each question.
Limitation of reliance
In preparing this report we have relied upon information supplied to us by third parties which by necessity, may have been shortened or abbreviated. While reasonable care has been taken to gauge the reliability of this information, we are unable to guarantee the accuracy or completeness of that information, and we cannot therefore be held liable in this regard, including as to the misrepresentation of information by third parties involved.
This report is based on data/information available to us at the date of the report and takes no account of subsequent developments. This report is intended to be used for general marketing purposes and is not a substitute for specific professional advice. It may not be modified or disclosed to any other party without our prior permission, except as may be requested required by law. This report is not intended by us to form the basis of any decision by a third party to do or omit to do anything.
At the time of collecting data for this survey, we were at the very beginning of the COVID-19 pandemic, and it's fair to say that any longer-term effects this will have on Defined Contribution (DC) provision will only be known as time unfolds. The market turbulence will bring the opportunity to 'stress test' current investment strategies, and the challenges we have faced will likely prompt reviews to current practices and provision.
Our 2020 survey reflects relative consistency and stability since our previous survey. The high contribution levels from last year that were driven by the raising of auto-enrolment minimums have been maintained and there is little evidence of major changes in plan design.
A number of key themes have been drawn out of this report which we will explore in greater detail:
---
Table of Contents
---
We believe this survey report to be the market leader in giving the clearest representation of DC pension provision in the UK. Whilst the results are based on information from some of the largest publically quoted companies in the country, they are relevant to any employer with a DC pension arrangement.
Contacts
---
Gemma Burrows
Director, Retirement
---
Roy Edie
Director, Retirement
---