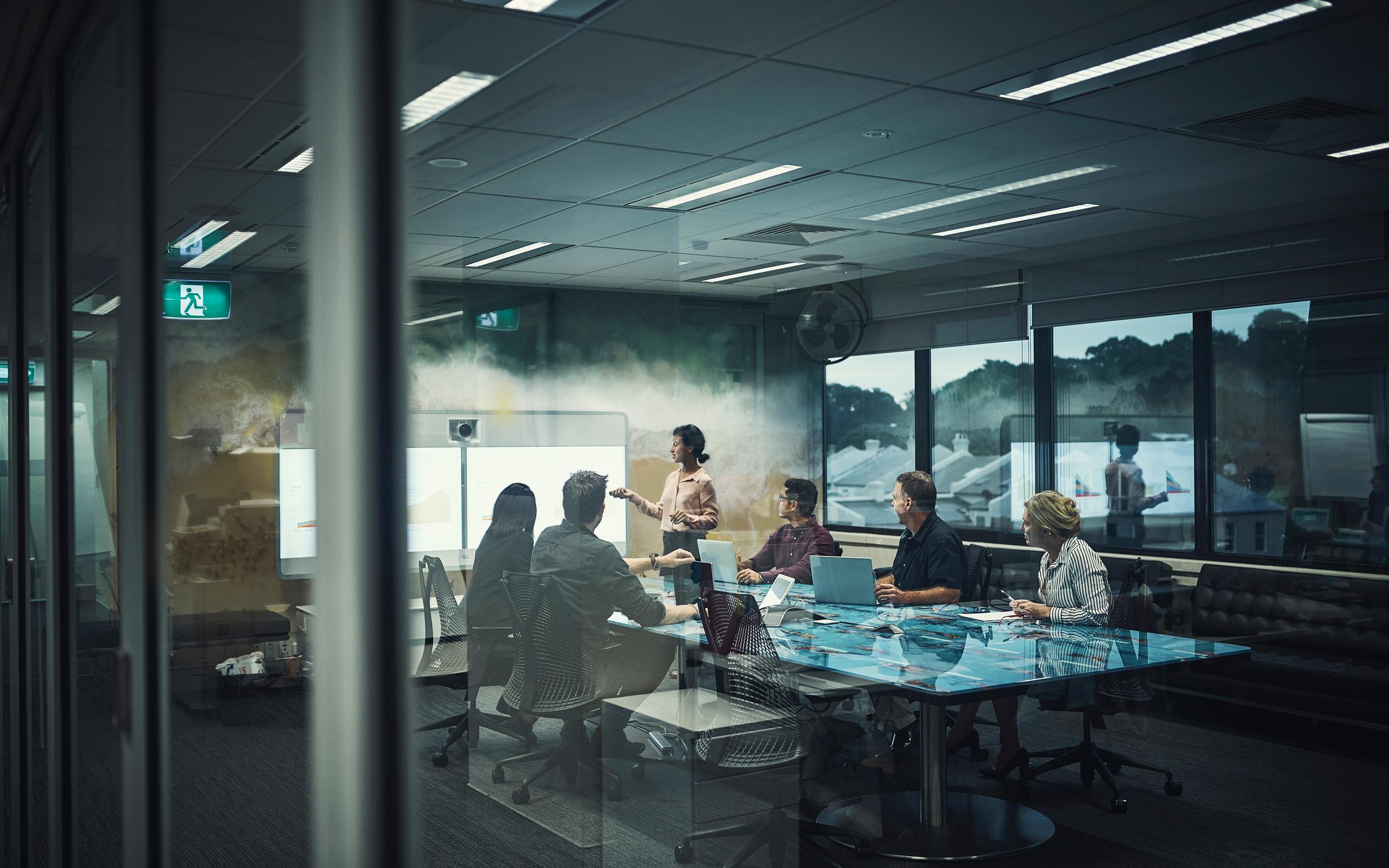 While risk managers and corporate executives may have approached the close of 2019 secure in their risk management strategies, rapidly unfolding events could likely undermine confidence, proving once again the difficulty in managing exposures.
On December 27, 2019, a rocket attack on an Iraqi military base In in Kirkuk, Iraq killed a U.S. defense contractor and injured others. Days later, militiamen and their supporters stormed the U.S. embassy in Baghdad. The often hostile relationship between Tehran and Washington soon reached the boiling point following the killing of Qasem Soleimani, leader of Iran Quds Force of the Islamic Revolutionary Guard Corps.
Though relations between Iran and the U.S. seemed to have calmed following an Iranian reprisal that didn't kill any Americans, the global risk landscape had changed in a matter of days. The conflict serves as a reminder that of the difficulty of foreseeing geopolitical events. While events simply cannot be predicted with certainty, geopolitical risk can be managed.
Consider the following to help mitigate geopolitical risk:
01

Understand potential impact on supply chains.

There is a return to the drawing board on protecting commercial shipping in the Strait of Hormuz. Movement is likely to become more difficult and expensive under an enhanced security posture. Just as business is embedding itself into new openings such as Iraq, there may be an immediate halt as governments decide to evacuate their citizens. There are questions as to which supply chains stop operating and in this globalized world, how a local or regional business many thousands of miles away can be deeply affected.

02

Revisit preparations.

Given the speed, regularity and relative surprise of such events, and the unforeseen decisions, it may be time to reconsider how well businesses really are prepared for the impact of geopolitical events. While considering the scenarios that are played out by planning teams, businesses need to consider whether the right questions are being asked and whether the key issues are being sufficiently examined.

Who is feeding the situational awareness and determining the analysis that takes place? What impact will this have on business comprehension? A business poised to adapt to a situation and take the initiative requires foresight and an ability to make an informed judgment based on understanding and accurate, timely information.

03

Rethink public- and private-sector involvement.

A consistent question in the face of fast moving and challenging global events is the relationship between the public and private sector. There is a need and opportunity to rethink how information is made available to planners and decision makers and how industry groups interact with departments of state. While there are models for protecting critical infrastructure, do they keep up with the pace of development, are they agile enough and do they tackle the whole global picture with interconnected supply chains?

There is also the danger of convincing whole sectors to adopt a chosen narrative, backed by analysis. But what if the analysis is some way off the mark? Who would know, and are there sufficient measures to challenge the norm and to look through rather than at the situation that is unfolding?

Much of this discussion centers on the capability of the people involved with supporting business decisions, and their relationship with sources of knowledge. Do these people need to be fixed inside a business, or can they connect when needed? Are they positioned to access what is required and to build the relationships that will drill into the critical areas of interest and need?
Final thoughts
There is a reason why geopolitics is considered among the top corporate risks. At the heart of the most significant threats and opportunities to business, geopolitics is pervasive, impacting many other risks.
When you next find yourself caught up in events, will you be prepared?
Author
---
Client Relationship Director
---