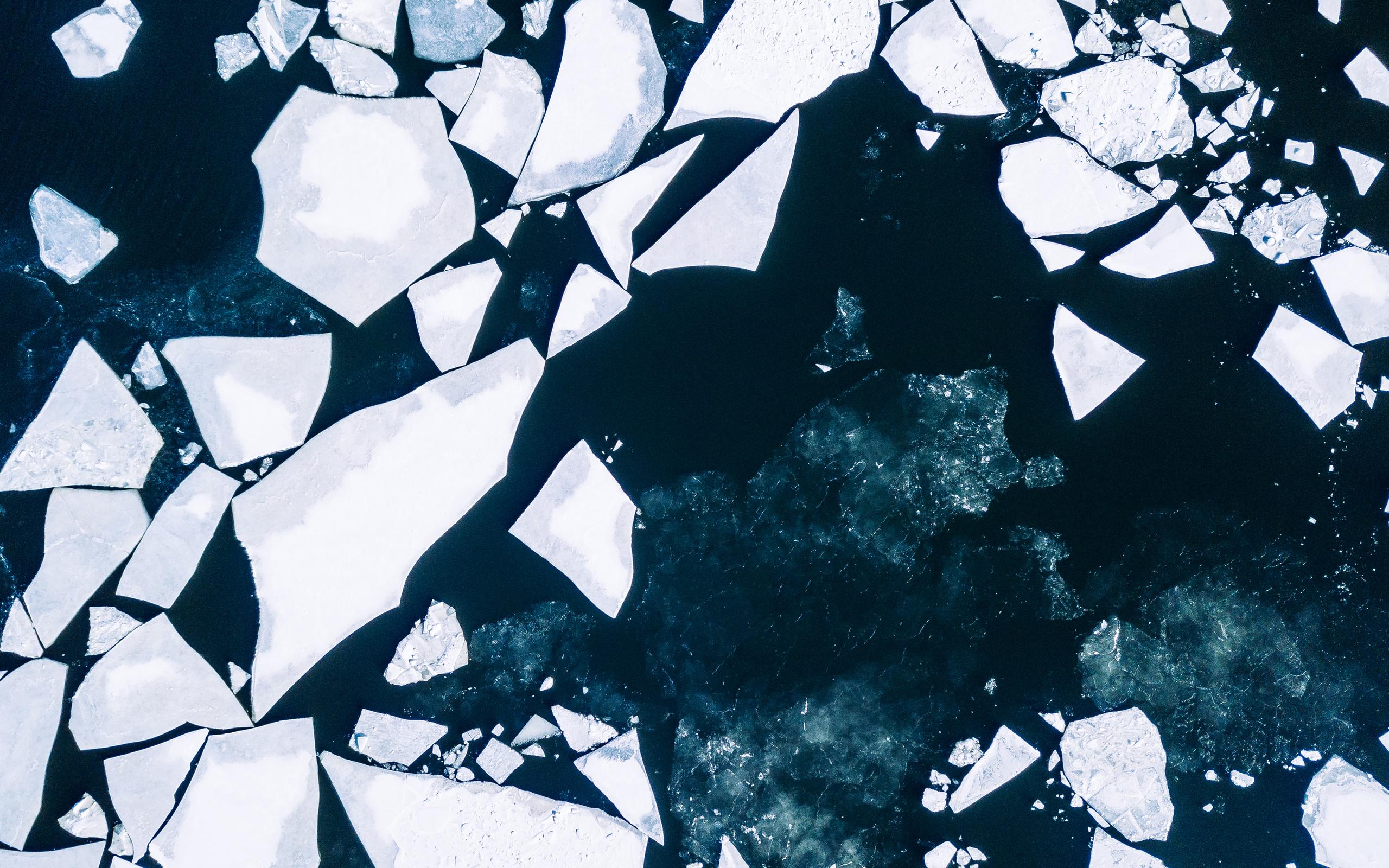 Unlock More
About our 'Climate risk: Taking a multifacted approach' series
In this series, we examine the physical, liability and transition risks associated with climate change and how to develop meaningful financial disclosures that can provide value.
Images of raging infernos incinerating Australia in early 2020 and parts of California last year are viewed by many as irrefutable proof of climate change and its ravages. But climate change may have more insidious effects, threatening organizations' financial stability, their long-term profitability, or even viability.
This unsettling possibility as well as the potential for new business opportunities prompted the creation of the Task Force on Climate-related Financial Disclosures (TCFD) just over four years ago. As of December 2019, over 930 organizations across the globe, representing a market capitalization of over $11 trillion, had become TCFD supporters, concurring with TCFD Chair Michael R. Bloomberg's assessment that "increasing transparency makes markets more efficient, and economies more stable and resilient."
Willis Towers Watson was one of the first supporters of this initiative when CEO John J. Haley and representatives of just over 100 organizations signed on when the TCFD's final Recommendations Report was released on June 29, 2017.
The TCFD's mission is simple: the development of "voluntary, consistent, climate-related financial risk disclosures" that provide meaningful information to investors, lenders, insurers and others. The idea is to help organizations understand the disclosures financial markets require to more accurately estimate an entity's climate-related risks as well as the opportunities climate change may afford.
4 core disclosures
Four core elements are the foundation for the TCFD's recommendations:
Governance
Strategy
Risk management
Metrics and targets
Disclosures are recommended for each. For instance, for strategy, it's suggested that organizations describe both the risks and opportunities identified over the short-, medium- and long-term.
Additionally, it's recommended that organizations provide disclosures on the risks and opportunities associated with their businesses, strategy and financial planning as well as the resilience of their strategies when viewed through different climate-related scenarios.
The path to action
Knowledge fosters understanding and then action. Voluntary disclosures about the challenges and opportunities climate change creates is important to:
Organizations as they map out their futures by reviewing their risk management programs so that they holistically examine all risks—including climate change—and consider potential growth opportunities
Investors as they determine the risk profiles of companies that fit in within their risk appetites and weigh investments that will deliver a desired return on investment
Capital providers as they seek to maximize allocation of their capital to organizations best positioned for show resiliency in the face of growing, global climate-related challenges
The value of transparency
Voluntary disclosures create a transparency that quantifies risks that informs financial and business decisions. We've found that climate change may change revenue streams or create new ones for some organizations and have seen how clients can understand how they can benefit from TCFD disclosures as they seek to both prepare for and thrive in the face of global climate changes.
Disclosures can help organizations:
Identify new business opportunities and redeploy existing resources for new revenue generating activity
See value in incorporating climate change as part of holistic longer-term strategic planning
Realize the benefits of identifying gaps in longer-term mitigation, especially when it comes to insurance spend and hardening markets
This post serves as the first in a series that will examine the physical, liability and transition risks associated with climate change and how to develop meaningful financial disclosures delivering value across all industries.
Authors
---
Head of Catastrophe & Climate Risk Management
---
Associate Analyst, Risk & Analytics
---