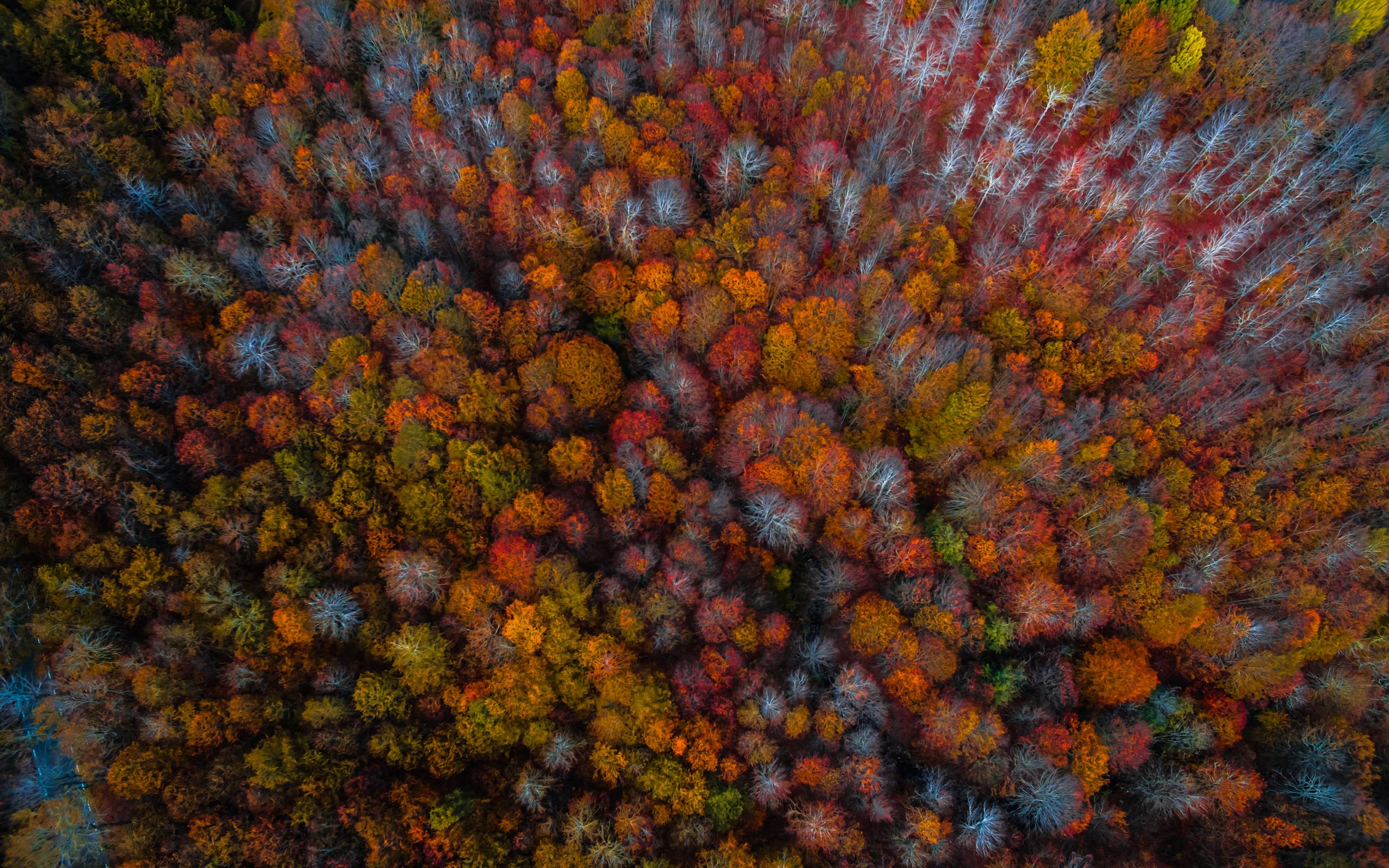 DB pension schemes are not necessarily renowned for being at the forefront of technological advancement. Yet, our survey suggests that schemes are increasingly seeing the potential of technology to improve governance and oversight. More than half of trustees expect technology to fundamentally improve governance of their scheme in the next 5 years.
We are seeing new tools develop to facilitate the governance of the pension plan. For example, an online portal with access to real-time information on the pension scheme's financial position, investment performance, scheme demographics and the status of projects allows trustees to consider their risks as a whole, rather than separately. In this way technology can enhance the governance, moving beyond the provision of more management information.
In our survey we can also see that 24% of schemes already have triggers for automatic investment changes based on market prices/funding level in place and a further 30% are planning or considering adopting them. Such pre-determined triggers can be set up so that stakeholders are notified when a funding target is met with strategic investment decisions made in real-time, meaning that schemes can respond swiftly to positive market conditions and transact when it's right for them.
Figure 11 suggests that the foremost technological priority for schemes is enabling online information for members. Clearly, there is a demand side to this, as pension scheme members now want to be able to access their retirement plan information quickly online (as they do with other aspects of their finances); this demand accelerated with the introduction of pension freedoms and choice in 2015, after which schemes saw a sharp increase in the number of transfer values requested and taken, and heightened member interest in the pension available from their DB schemes. In response 36% of schemes are considering or planning 'putting transfer values and retirement quotations online' in the next three years (with 21% already having taken steps to do so).
Figure 11: In which area is improving/introducing technology a top priority for your scheme?
Respondents could select multiple options

| | Priotisation (%) |
| --- | --- |
| Online information for members | 52% |
| Quality/accuracy of data | 40% |
| Move to online communication | 25% |
| Management information on scheme activity | 20% |
| Support scheme governance | 19% |
| Faster valuation | 16% |
| Other | 4% |
| None of the above | 9% |
The second priority for schemes with respect to technology is data quality, with 40% of schemes looking to prioritise improving the quality and accuracy of their schemes' data (Figure 11). Various forces are driving this focus on data: work around GMPs (including the need for schemes to have reconciled their records with HMRC's, as well as the new focus on 'GMP equalisation') has shone a light on the quality of scheme data; TPR has placed more focus on data with the introduction of common and scheme-specific (conditional) data scores; and the introduction of GDPR and the proposed introduction of Pensions Dashboards (where individuals can see all of their pension savings in one place, and for which the Pension Schemes Bill makes provision) are placing additional requirements on schemes.
Many participants see data quality as a potential risk for their schemes and the industry as a whole, with over two thirds of respondents foreseeing poor data quality becoming a major challenge for DB schemes over the next five years (Figure 12). In response we can see schemes taking action: 41% have completed a data cleansing exercise and 36% are planning or considering one.
Figure 12: How likely do you think the following is in the next five years?