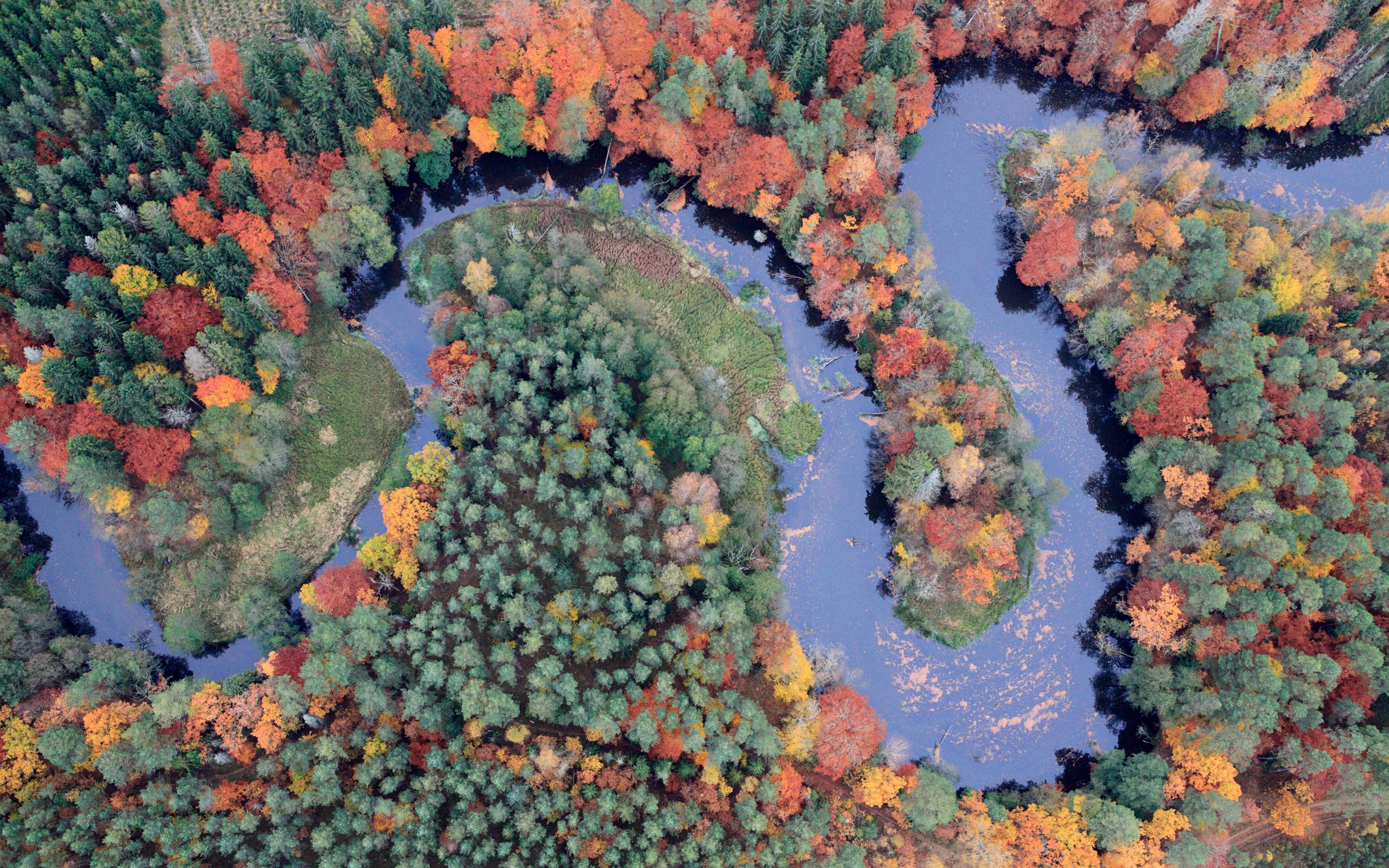 Formal journey plans
The Pensions Regulator (TPR) has recently shown an increased focus on schemes having a formal journey plan, with explicit objectives and targets in place. In January 2019, TPR stated schemes should "have a long-term funding objective which is clear, measurable and time-based" and that there should be an "explicit link between long-term objective and technical provisions".1
The Pension Schemes Bill, which is currently before Parliament, would put this framework into statute2. It provides for schemes to be required to determine a "funding and investment strategy" for ensuring that "benefits can be provided over the long term". This strategy would have to be agreed by the employer, with regulations potentially prescribing methods and assumptions. The technical provisions would then have to be "calculated in a way that is consistent with the scheme's funding and investment strategy". Details of what this would mean in practice are expected in a forthcoming update to TPR's Code of Practice on funding DB pensions.
Most schemes already have a formal journey plan in place. As of summer 2019, we see that nearly three quarters (71%) of schemes have a formal long-term journey plan in place, compared to 64% in 2018. A further 21% report that their journey plan is in development.
The proposed legislation could therefore mark a major shift for many schemes, with a majority seeing a much tighter link between the journey plan and funding.
Long-term goals
In Figure 4, we report the time frame over which schemes expect to be able to achieve their long-term goals.
Around 5% of schemes say they have already achieved their long-term goals, with a further 15% on track to achieve their goals within four years. Hence, around one in five schemes expect to be on a short-term path to reach their long-term goals. By contrast, around half of schemes (57% of Trustees, 48% of Corporate sponsors) expect to take at least 10 years to achieve their long-term objectives. However, currently long-term objectives can vary significantly from scheme to scheme, and in practice these timescales may extend as more schemes adopt a long-term objective, or schemes strengthen these depending on what is included in regulations and in the Code of Practice on Funding.
Figure 4: When do you expect your scheme to be in a position to achieve its long-term goals?
Note: Percentages may not sum to 100% due to rounding
For two in three schemes this long-term objective implies running off the scheme and paying benefits as they fall due, rather than winding it up (27% target run-off supported by sponsor covenant, 39% target self-sufficiency but not full buyout). The remaining third target risk transfer to a third party (either full buyout with an insurer or paying a consolidator to take over responsibility for the scheme).
In delivering the long-term objective schemes expect to rely primarily on investment outperformance, followed closely by cash from sponsors (Figure 5). If the investment outperformance does not materialise, cash demands on sponsors could intensify.


Figure 5: To what extent do you expect your scheme to rely on the following to achieve its long-term goals?
Note: Percentages may not sum to 100% due to rounding
1 https://www.thepensionsregulator.gov.uk/en/media-hub/speeches-and-speakers/fiona-frobishers-presentation-at-the-aca-gatwick-conference
2 https://publications.parliament.uk/pa/bills/lbill/2019-2020/0005/20005.pdf