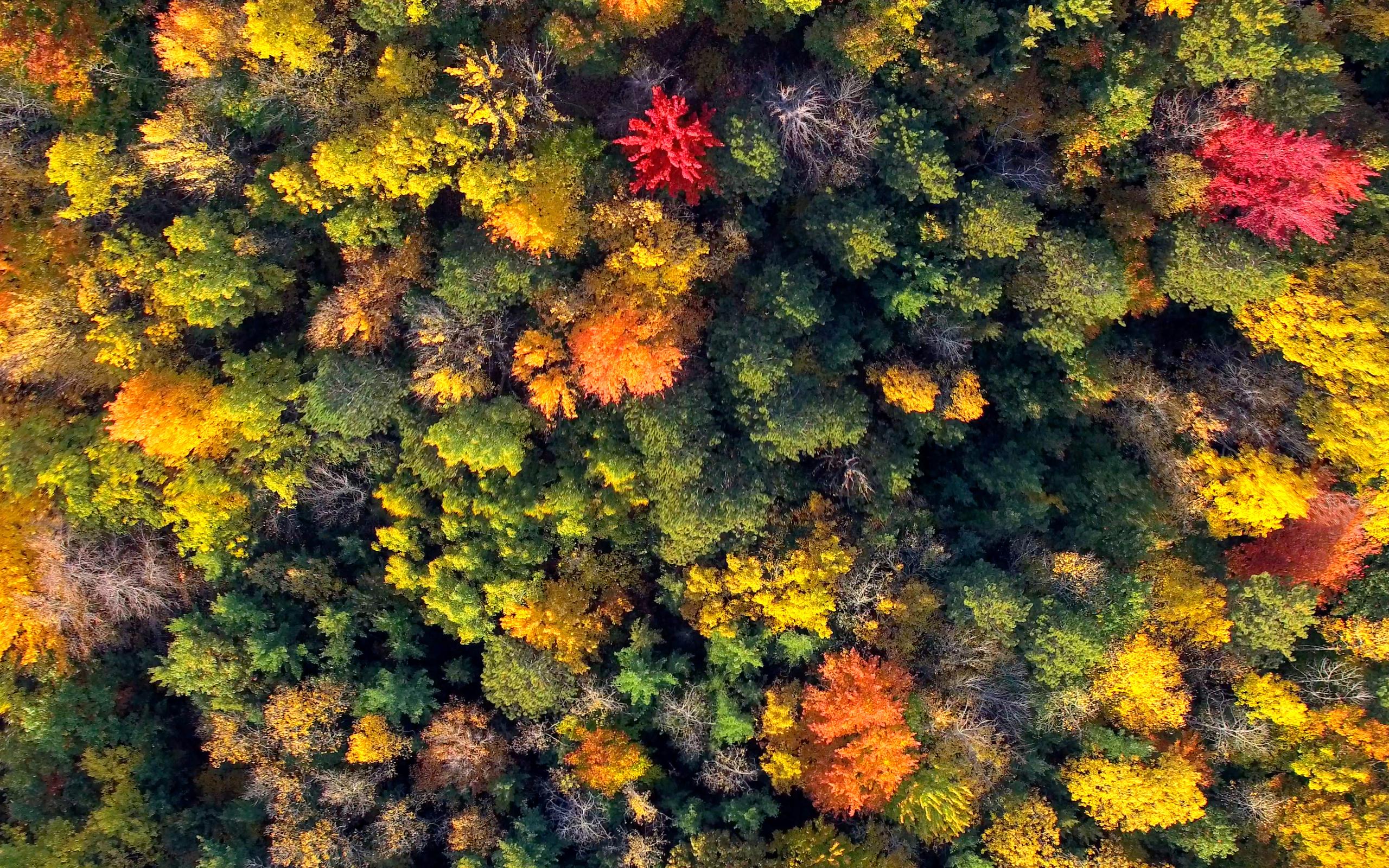 Professionalisation of trusteeship expected to continue
In our 2018 survey, against the backdrop of increased scrutiny of pension schemes, a greater regulatory and reporting burden, the impact of pension transfers and a heightened focus on integrated risk management, we found trustees felt their role was becoming more complex and more onerous. And half reported that it was becoming harder to find members to act as trustees.
In this year's survey, we find that existing trends to 'professionalise' trusteeship are expected to continue, with both more professional trustees and smaller trustee boards expected (Figure 13). TPR recently consulted on proposals for every trust board to include a professional trustee but has signalled that it did not find support for this as a blanket approach.
of respondents expect a significant number of trust boards to be replaced by DB master trusts
expect many schemes to replace a trustee board with a sole professional trustee
More than six in 10 of respondents expect a significant number of trust boards to be replaced by DB master trusts and around four in 10 expect many schemes to replace a trustee board with a sole professional trustee. However, TPR recently reported "anecdotal evidence of a small number of employers appointing sole trustees in the belief that a sole trustee arrangement will enable them to negotiate an employer-friendly funding agreement" and expressed concern that "a sole trustee will also struggle to replicate the advantages of robust decision-making based on a diversity of views". The governance of DB schemes and the shape of pension trusts would, under such circumstances, look significantly different to today's.
Figure 13: How likely do you think the following are in governance of DB pension schemes in the next five years?
DB Transfers
"Pension freedom" has confronted DB scheme members with one of the biggest financial decisions they will ever face: keep the lifetime income they had been expecting or exchange it for a DC pot that they can access as they wish. As pension schemes have de-risked and as gilt yields have fallen, the transfer values available to members willing to contemplate giving up their secure lifetime incomes have increased.
After a surge in transfer activity, there have been growing concerns regarding whether members are making appropriate choices and the suitability of the advice they receive. In the summer of 2019, the FCA concluded that too much of the advice it had seen was "still not of an acceptable standard"
Starting from a presumption that remaining in the DB scheme was the correct course of action for most members, the FCA questioned the volume of transfers they observed.
The assumption that most members should remain in their DB scheme is shared by the large majority of our respondents in Figure 14 (88% of those with trustee roles, 62% of those with corporate roles). However, a minority think 'significant numbers of members would benefit from transferring out' (around one in 12 with a trustee focus and one in four with a corporate focus). And around one in three schemes indicate concerns on suitability of at least some of their transfer activity in their scheme.
Figure 14: To what extent do you agree or disagree with the following statements?
Note: Percentages may not sum to 100% due to rounding.
Most respondents think a major scandal in relation to inappropriate DB transfers is likely in the next five years (around two thirds of those with a trustee focus and half with a corporate focus). This may reflect concerns about the wider landscape rather than their own schemes: around two thirds of respondents believed that most/all members who had transferred out of their schemes had made appropriate decisions, including one third who thought that all or nearly all transferring members had done so (Figure 15).
Figure 15: Do you think members are making appropriate transfer decisions?
---
7 https://www.fca.org.uk/news/press-releases/fca-announces-further-action-defined-benefit-transfers