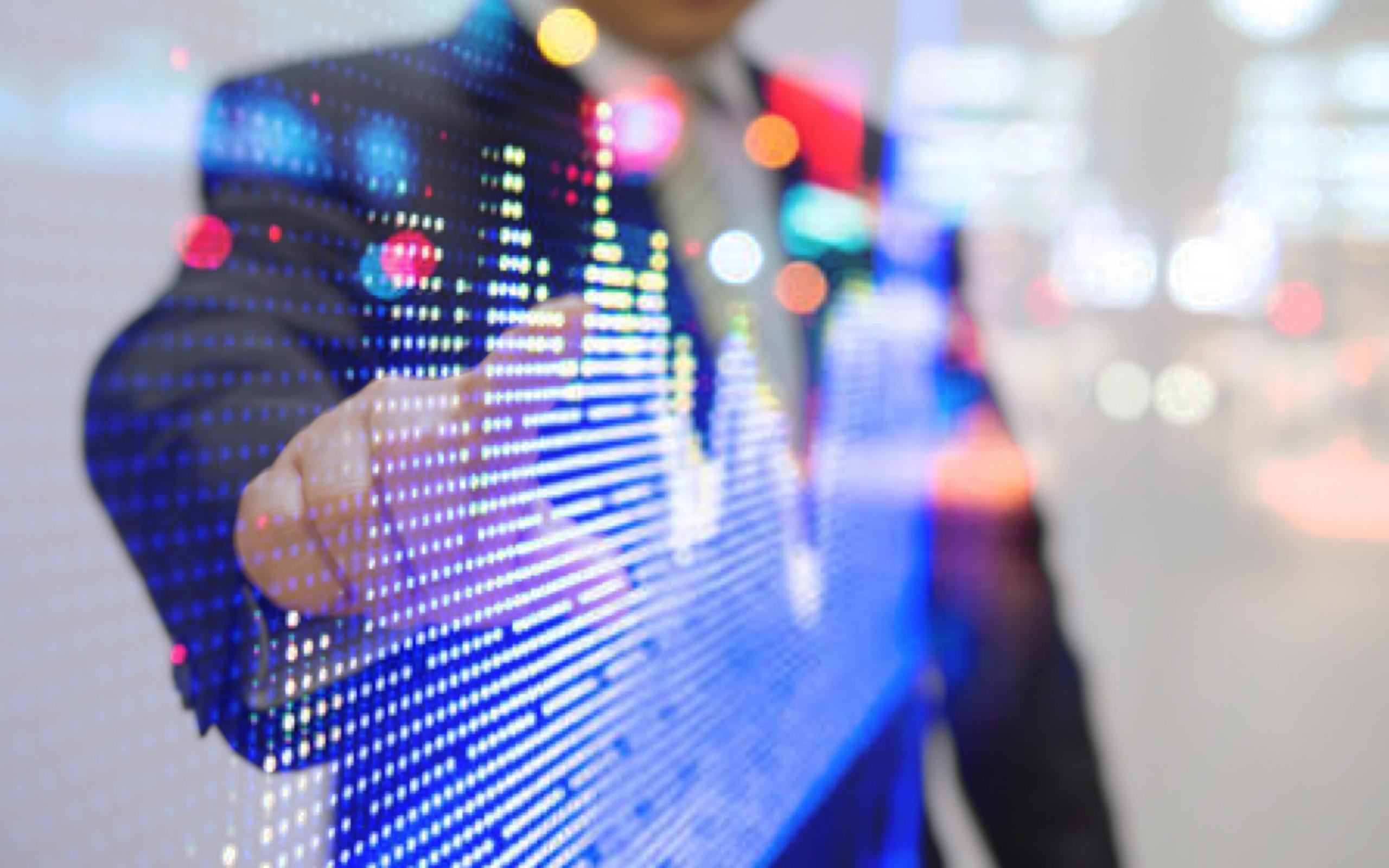 Artificial Intelligence (AI) poses fundamental questions for the insurance industry. How do AI and other forces shape the insurance industry? Can AI be used defensively by incumbent firms or is it purely a disruptive force exploited by new entrants?
Loughborough University and Willis Towers Watson are collaborating on research into the effects of AI on business models, and some answers to these questions are starting to emerge. This insight column highlights some key initial ideas and results – on the competitive forces shaping insurance markets and on their consequences for insurance business models.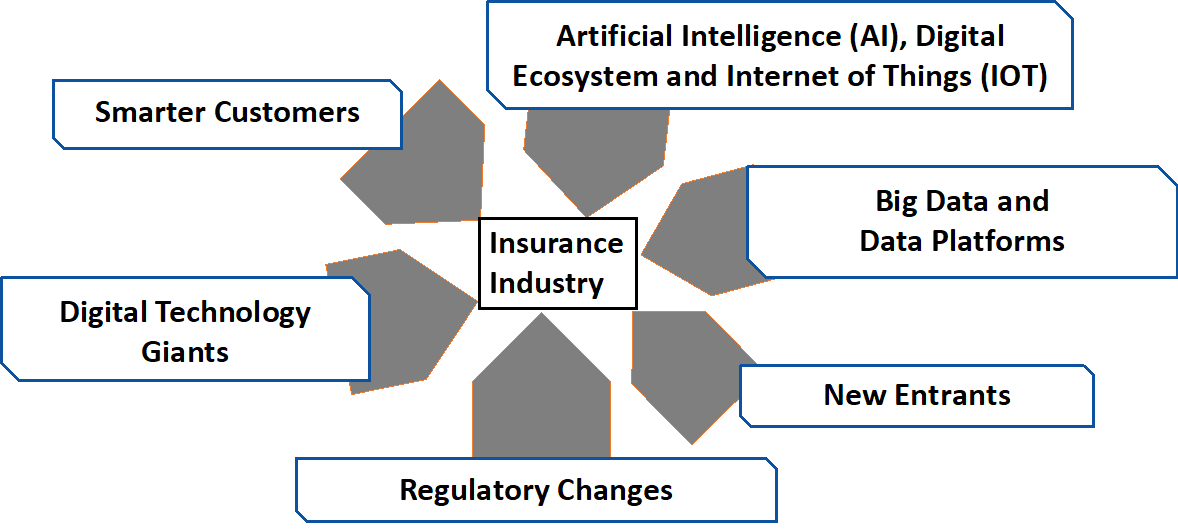 Figure 1. Technological, social, competitive and regulatory forces reshaping the insurance industry
Competitive Forces Reshaping Insurance Markets
In figure 1, we identity six key forces that are reshaping insurance markets.
Artificial Intelligence (AI), Digital Ecosystem and Internet of Things (IOT): AI is the set of new algorithms that adapt and learn, using very cheap and fast computing power, which creates systems with human-like performance in areas such as risk assessment, customer service, image recognition, dynamic pricing and automation of narrowly defined administrative tasks. AI is implemented within a digital ecosystem of existing transactional systems, industry technical standards, search intermediaries, mobile systems and the new and emerging IOT. IOT embeds Internet connectivity into 'things' such as cars, buildings and individuals that creates rich and granular data at scale.
Big data and data platforms: big data from customers and IOT, combined with AI, enable incremental change to existing business models and new types of AI/big data-enabled business models. An important new phenomenon is the concept of data platforms, which assemble big data from a range of sources. The ownership, access and control of these data platforms pose important strategic questions for insurance companies – for example, collaborative data marketplaces, proprietary data platforms and open data systems all have very different competitive implications.
New entrants taking advantage of rapid developments in digital technology and experimenting with new business models, often ignoring historical approaches such as demographic data, in favour of direct measurements of risk based on behavioural insights.
Industry regulators encouraging innovation while balancing the risk of relatively unknown and unproven approaches adopted by new entrants.
Digital technology giants enjoy three areas of competitive superiority over insurance firms: deep relationships with customers in other markets; experience and broad capabilities in AI technology; expertise in handling big data. However, can the tech giants translate these advantages and apply them to insurance markets and how should incumbents block their market entry?
Customers are smarter because of digital experience gained from other markets and better access to market data through search intermediaries. In addition, the insurance market is mature, so customers have significant market knowledge and confidence to switch suppliers and trial novel approaches.
Business Model Landscape
To understand the emerging business model landscape, we have developed a new strategy framework, highlighting the interdependence of data innovation and business models.
Figure 2 is our business model change – data innovation matrix. The horizontal axis is the magnitude of business model change. The vertical axis is the level of data innovation. AI systems can be applied in all quadrants but with very different objectives and outcomes.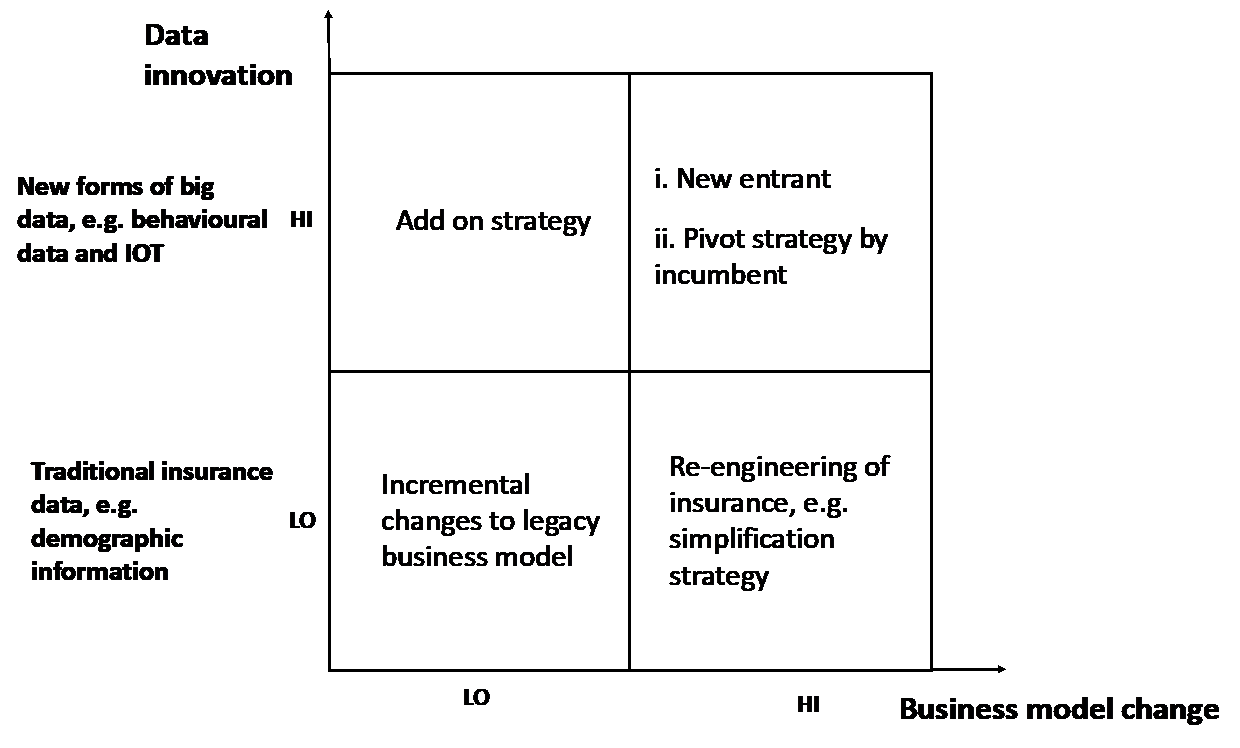 Figure 2. Business Model Change – Data Innovation Matrix
This matrix reveals four distinct business models:
LO – LO Incremental changes to legacy business model
AI can be used to improve existing business processes and data, without radically changing the logic of the business model, e.g. Robotic Process Automation (RPA). This is an important strategy for leading incumbent firms because it defends their market positions by increasing their efficiency and improving the value of the insurance offer and service levels to reduce customer churn.
HI – HI New Entrant and Pivot Strategy by Incumbent
(i) An AI-enabled new entrant uses IOT data sets to offer behavioural insurance combined with a new customer interaction model, facilitated by regulatory changes. (ii) An incumbent firm radically changes its business model and abandons its historical approach. This is termed a strategic pivot and AI is used to develop new insights and algorithms to model new types of big data, e.g. health and exercise data. Three important strategic question for incumbents regarding a pivot strategy are: (1) will a pivot strategy be profitable, or would it be better to defend the current market position? (2) The timing is a difficult choice – be a first mover or a fast follower? (3) the implementation of a pivot strategy is difficult because of strategic inertia from legacy business models and the scale and complexity of legacy systems – would a brand-new spinout company be a better option?
HI – LO Re-Engineering
Incumbents and new entrants can both deploy a re-engineering approach that depends much more on business simplification than digital technology, e.g. a simple, flat price approach to accidental damage to mobile phones could be offered at the point of sale. This strategy relies on market scale and uses insurance to enhance the value of a consumer product.
LO – HI Add on Strategy
This approach embraces new forms of data but retains the existing business model. For example, by using behavioural data to refine an existing demographic price model. This strategy risks adding complexity to the business model without commensurate improvements in performance.
Future Direction
Our proposed typology classifies insurance business models into meaningful groups and allows managers to understand their strategic position within a broader competitive landscape. Our future research will explore the following questions:
What is the strategic logic and performance of each type of business model?
How can the implementation of AI systems be facilitated and encouraged by sharing of best practice and Government policy?
What are the key strategic differences between incumbents and new entrants, vis-à-vis AI strategy and business models?
What is the emerging digital ecosystem in the insurance value chain?
How rapidly are these developments proceeding in different market segments? The immediate impact is most obvious in consumer markets, but similar developments are affecting commercial and specialist lines.
Contacts
---
Prof. Chris Holland
Loughborough University
---
Programme Director of WTW Research Network,
Head of Technology Risks Research
---