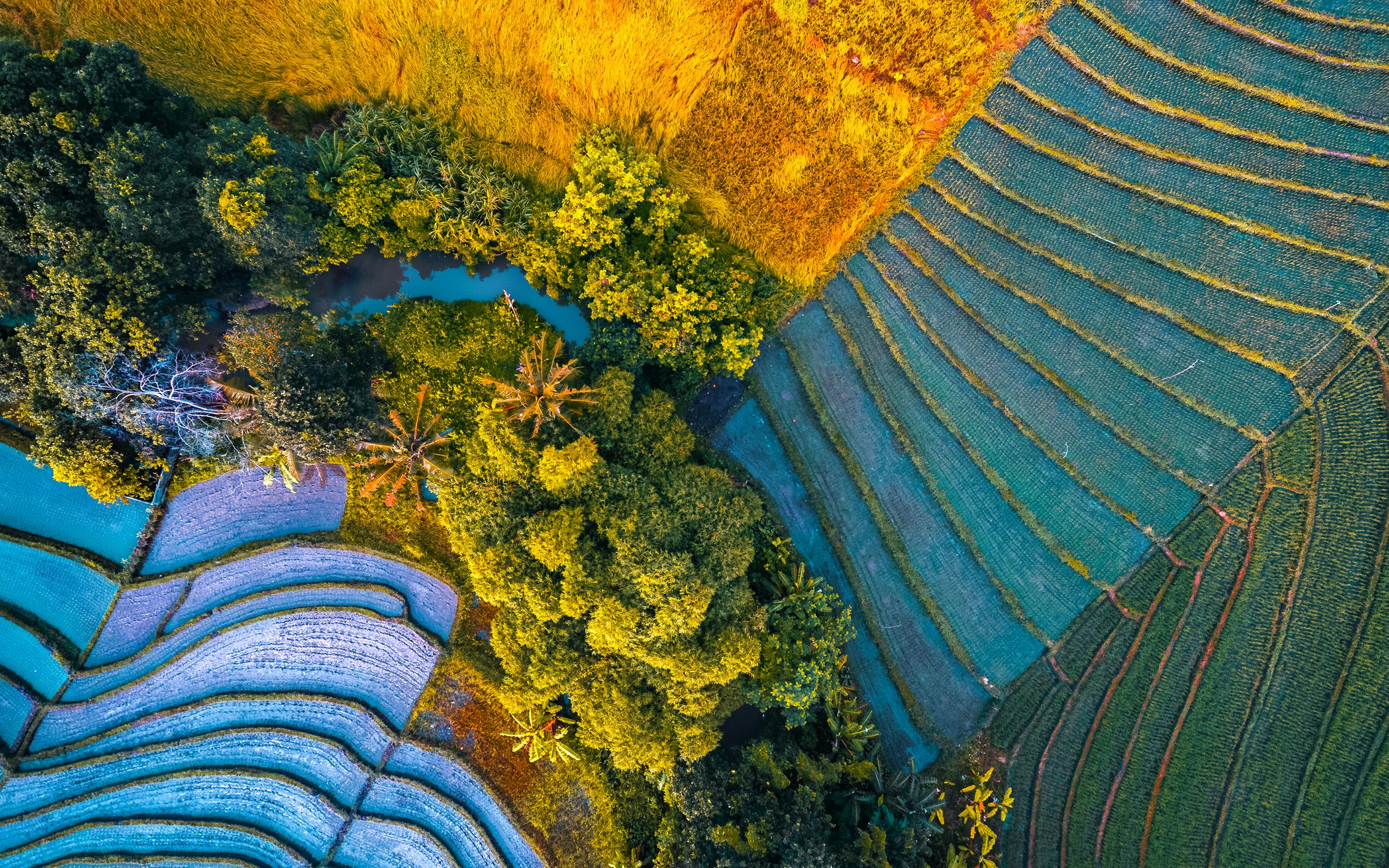 Whilst the number of open defined benefit schemes is a fraction of what it used to be, trustees and sponsors responsible for managing legacy benefits have full in-trays.
Unlock More
Executive Summary
Top priorities
Top priorities are journey planning and 'GMP equalisation'. Concerns on market volatility are rising.
Journey plan
7 in 10 have a formal long-term journey plan in place, but only half have an agreed target date. Two thirds of those with a journey plan say it has strongly influenced funding – in the future, it will have to.
Brexit
16% say Brexit will weaken the sponsor's ability to support the scheme, but 82% report it will make no difference
Governance
A significant number of trust boards are expected to be replaced either by a sole professional trustee or a DB master trust.
Risks
2 in 3 see data quality becoming a major challenge for DB schemes.
'GMP equalisation'
Most members who gain from 'GMP equalisation' are only expected to get small amounts; men are more likely to gain than women.
Long-term goals
Half of schemes expect to take at least 10 years to achieve their long-term objectives. Schemes expect to rely at least as heavily on investment returns as on cash from the sponsor to achieve them.
Funding
Most expect that employers will have to pay more to schemes in future, but few expect their deficit contributions to rise following the next valuation.
Risk transfer
Around one third expect commercial consolidators to emerge as a big theme over the next 5 years, while c85% expect a large increase in buy-in/buyout activity.
Technology
A majority expect technology to fundamentally improve governance in the future. Online information for members and data quality are the main priorities.
Rules governing how pensions are funded are set to be refreshed. The Pensions Regulator has begun to sketch out what a new scheme funding regime will look like: it wants statutory funding targets seen as stepping stones towards long-term objectives which are expected to involve, at most, a low level of reliance on the scheme sponsor. The Pension Schemes Bill would provide a statutory framework for this sort of approach. In the meantime, the Regulator has become more active in funding negotiations and has expressed concern about how deficit contributions paid to the pension scheme compare with dividends and other shareholder distributions.
Low interest rates have kept the present value of liabilities high. Concerns about prospects for the global economy in an era of trade disputes have made markets volatile; closer to home, so has uncertainty about the UK's future relationship with the European Union.
Pension risk is being transferred both to other institutions and to individuals. Attractive pricing and schemes' determination to de-risk have contributed to record volumes of bulk annuity business. A combination of high transfer values and 'pension freedom' has seen a surge in the number of members choosing to take liabilities off their schemes' hands, exchanging the lifetime income expected from their former employer for a pot of capital (though those doing so to date remain very much a minority). New commercial consolidators have emerged, targeting employers who want to pass their liabilities to a third party but for whom buying out benefits with an insurer does not look realistic, with policymakers still deciding how these vehicles should be regulated.
Nearly three decades after the original Barber case, the courts have clarified that schemes need to address inequalities between male and female pensions that result from statutory rules around the calculation of Guaranteed Minimum Pensions (GMPs).
How schemes are run is also changing – along with who is running them. The ongoing technological revolution has created opportunities to track funding levels and risk in real time, to improve administration, and to communicate with members about their options. More professional trustees are being appointed, sometimes as sole trustees replacing the traditional trust board comprising a mix of employer-nominated and member-nominated trustees.
Against this backdrop we sought the views of pension scheme decision-makers. What are the main issues on their agenda and how do they feel about these developments? The survey was conducted between June and July 2019 and includes 101 responses. 64 respondents had a trustee focus (comprising 49 trustees and 15 pension managers whose primary focus is on supporting the trustees) and 37 were corporate representatives.1
In this report, we have focussed on the following eight sections:
---
Table of Contents
---
---
1 In this survey pension managers whose main task is to support the trustees are termed as having a 'trustee focus' and their responses grouped with trustees. Otherwise pension managers are grouped with other corporate sponsor functions.