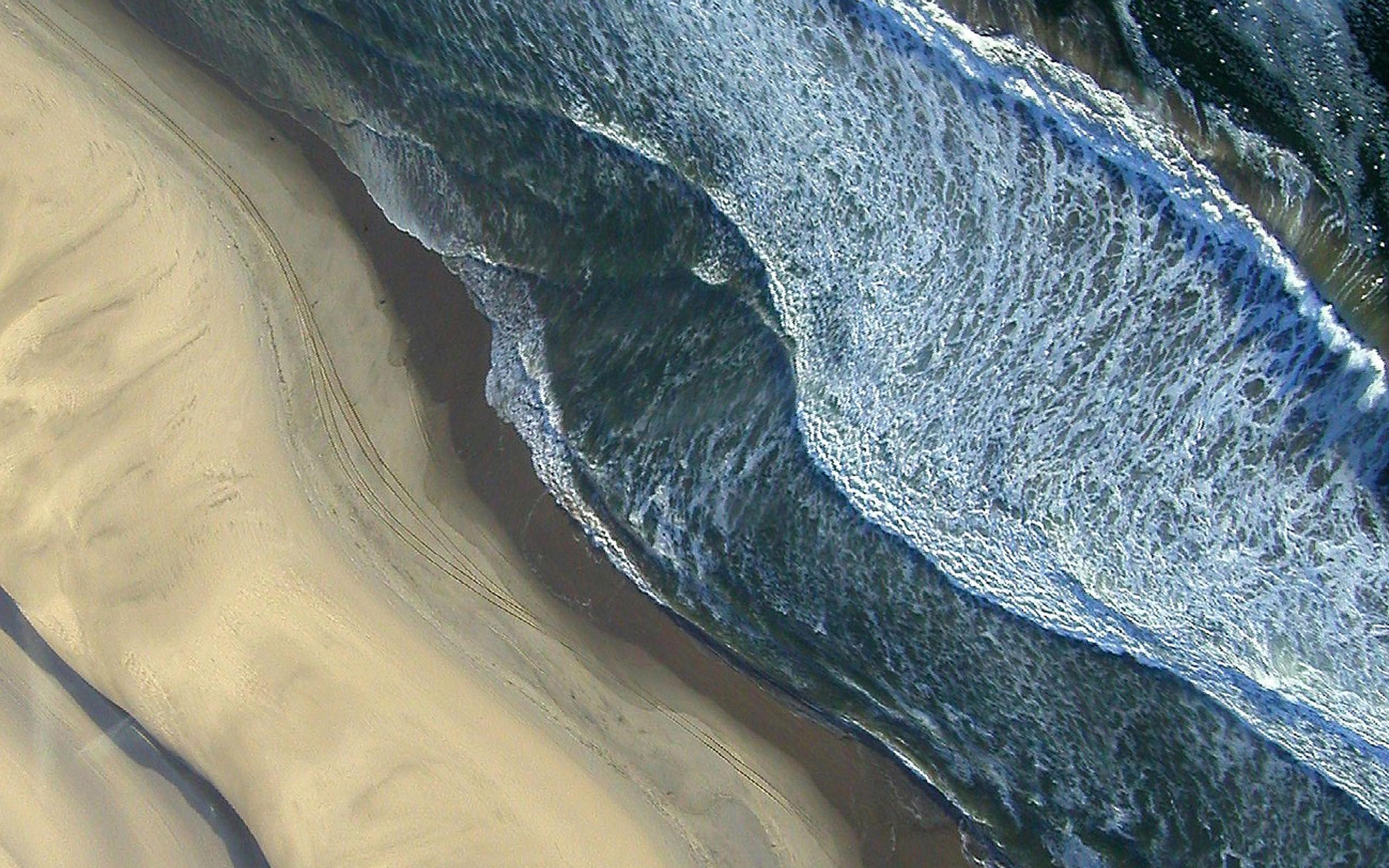 Employer action code: Act
Law No. 60/2018 recently came into effect, introducing measures to promote equal pay for women and men for equal work or work of equal value. The measures obligate all companies to document their pay policies, require the government to publish detailed gender pay gap data annually and empower the government to require selected companies to formally evaluate their gender pay gaps — with any remaining uncorrected or unjustified gaps to be deemed as pay discrimination.
Key details
Significant provisions of the law include:
In the first half of each calendar year, the Ministry of Labor, Solidarity and Social Security will publish gender-based pay gap data, at the national and sectoral levels, as well as by company, profession and qualification. The source of the data will be companies' existing annual reporting of remuneration data to the government as required by the Labor Code.

Based on this data, and within 60 days of its publication, the authorities may notify specific companies and require them to submit and implement (within 120 days of being notified) a 12-month evaluation plan. The goal of the evaluation plan is to demonstrate that gender-based pay differences are based on justified non-discriminatory factors (e.g., qualifications or seniority), or to correct such differences. Twelve months after implementing the plan, the employer must notify the authorities of the results. Any remaining unjustified gender-based pay differences will be deemed discriminatory.
The preceding applies to companies with 250 or more employees from February 21, 2019, and to companies with at least 50 employees from February 21, 2021.

All companies must establish documented and transparent pay policies, including a process for evaluating components of job functions (i.e., merit, productivity, attendance and seniority) based on objective criteria common to men and women. This requirement will be enforceable from August 21, 2019.
From August 21, 2019, employees or labor unions will be able to apply to the Commission for Equality in Labor and Employment for an opinion on their claim of gender pay discrimination. The written application must identify the worker(s) relative to whom the claimant considers themselves to be discriminated against. The Commission will request that the employer provide their documented pay policy and the criteria used to set the pay of the employees in question. Failure to provide this information will be deemed as validation of the existence of pay discrimination. If the Commission finds in favor of the claimant, the employer will have 180 days to address the pay differences. Any differences that the employer has not corrected or justified will be deemed to be discriminatory.
Employer implications
Employers should ensure that they have documented pay policies complying with provisions of the new law. Companies, especially those that potentially could be asked to implement an evaluation plan (currently those with 250 or more employees, changing to 50 or more starting in February 2021), may wish to proactively review any gender pay gaps among their employees, with a view to justifying or addressing any such gaps in advance.