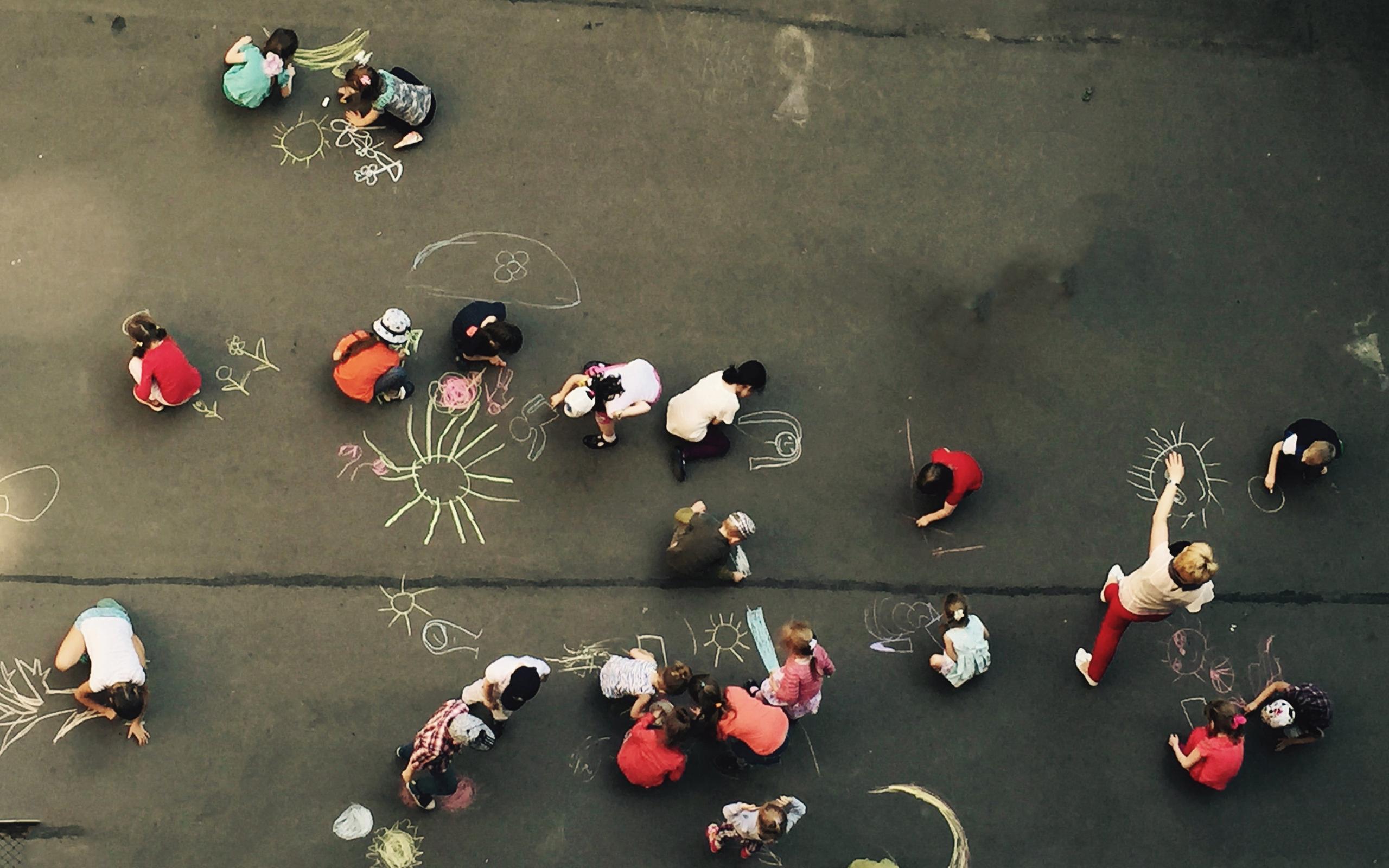 Autism Awareness month was celebrated in April, with the goal of increasing the visibility of the millions of neuro-diverse Americans who have positively impacted our lives and work in endless ways. Neuro-diversity includes a vast spectrum of neurological differences that organizations have increasingly embraced as key skill differentiators in a fast-paced, innovative, yet increasingly analytical world.
Today, we see leading employers (like our own, Willis Towers Watson) introduce programs that embrace hiring talent with disabilities as they recognize the advantage that neuro-diverse employees create for their organizations through differentiated perspective and analytic skills — as well as the broader human interaction and impact they have on their peers. And we're proud that Willis Towers Watson not only runs campaigns for initiatives like World Autism Awareness Day but also support employees with neuro-diverse children by providing them with the necessary flexibility.
'Talent is universal; opportunity is not'
We recognize the importance of creating opportunities for all. Nicholas Kristoff said, "Talent is universal; opportunity is not." We understand the advantage and responsibility that comes from employment. And yet, employment opportunities for many in the neuro-diversity space are limited.
A diverse workforce enriches our talent experience each and every day. Employers today have an incredible opportunity to further diversify their workforces (supporting inclusion and diversity (I&D) efforts and the talent experience for all, simultaneously) by hiring neuro-diverse talent. They'll also convey — and endorse — company values to their existing workforces and the parents, siblings, relatives and friends of people with autism.
Meeting employees where they are
In many of our blogs, we say "it's about meeting employees where they are and where they want to go." Beyond hiring diverse talent, we realize that organizations have an opportunity to focus on the overall talent experience that they are creating for the parents and caregivers of neuro-diverse children, and the importance of programs, practices and supporting culture.
As parents of neuro-diverse children, below is a look into these opportunities from our perspectives:
Health care coverage
In the early days of our child's life, we go through a process in which we begin to recognize that our child is not developing as expected. This realization does not come with a handbook that helps explain your child, with navigation services that provide a step by step process of supporting your child, yourself and the rest of the family — with specific resources both public and private and directions of how to best utilize each and how.
That means that once we move forward post-diagnosis, we must seek help from different resources before we understand what our child needs — none of which we have planned for time- or cost-wise. It means moving from realization to diagnosis, where there is an arduous process that involves a variety of different medical and therapeutic professionals and testing. People raising neuro-diverse children need to know that their company provides health care coverage to engage across a variety of different specialists that spans outside of publically available (but limited) resources.
Post-diagnosis, we sometimes go through cycles of experimentation with new and evolving therapies in order to land on the things that work for our child. For example, there was a time when working with a certified applied behavioral analysis (ABA) therapist, an approach that is now widely accepted in the autism community as successful, was new and not covered by insurance.
Finally, we need support for our children's emotional wellbeing — as well as our own. Anxiety and depression often accompany the challenges of being neuro-diverse in a world often run by the neuro-typical. And, we can't ignore the emotional stress from the challenges that having a neuro-diverse child may bring and the support needed for those employees and the other family members who are impacted by this stress. Having resources to help us as individuals — as well as our family — is appreciated and supports our mental health and work productivity.
The critical need for work flexibility
Neuro-typical children require a parent's time when they get sick, go to the doctor and have school events. A neuro-diverse child needs that and then some: Along with the usual events, there are individualized education plan (IEP) meetings, multiple appointments with doctors, occupational therapists, physical therapists, speech therapists, neurodevelopmental psychiatrists, and the list goes on. Working through the accommodations needed for your child takes a great deal of time, coordination and planning.
It is critical to have the freedom to structure work teams to allow for coverage during those times we have to dedicate to these needs — and employees feeling psychologically safe to communicate they need the time and utilize it. Flexible working arrangements are a fantastic tool in helping us manage these other commitments without the added logistical challenges associated with commuting every day, especially when we may have children attending multiple schools. A company culture that allows us this flexibility and values our work and the services we provide more than "face time" is essential.
Work and rewards structure
Building on our need for time, parents of neuro-diverse children may be limited by where they can be depending on their children's needs. Working in an environment that leverages technology to support flexible working can be critical to our ability to meet the demands of the job.
Additionally, we greatly appreciate rewards programs that value and emphasize contribution to measurable goals. For some of us, our neuro-diverse children need special care arrangements and will likely need them for longer periods of time in their lives than neuro-typical children. By extension, this may restrict the time we can spend at the office and especially at events that aren't during normal business hours. We know that we have to work within those confines to build our relationships with our colleagues and deliver on our responsibilities effectively and efficiently, and we greatly appreciate employers that recognize this.
Inclusion and diversity
Those of us with children who are neuro-diverse see first-hand what it is to think differently about the world and the meaning of happiness and success. Our children are often on different paths than the neuro-typical.
We have learned to value and embrace those differences, because we see that they are an integral part of the people we love and we have learned, along with our children, how thinking differently leads to new discoveries and connections we would never have known had we continued to live in our neuro-typical world.
Employers who value inclusion and diversity understand that it is essential to sustainable success: We cannot innovate in our business without continuing to think differently and learn how to adjust to new ways of doing business and engage with customers and clients, create new products and provide new services. As a result, employers who value inclusion and diversity demonstrate that they value the people we love too, as they are playing a key role in creating a world in which our children will continue to thrive into the future.
Authors
---
Senior Director, Integrated & Global Solutions,
Global DEI Solutions Leader
---
Director, Talent and Rewards (Americas)
---