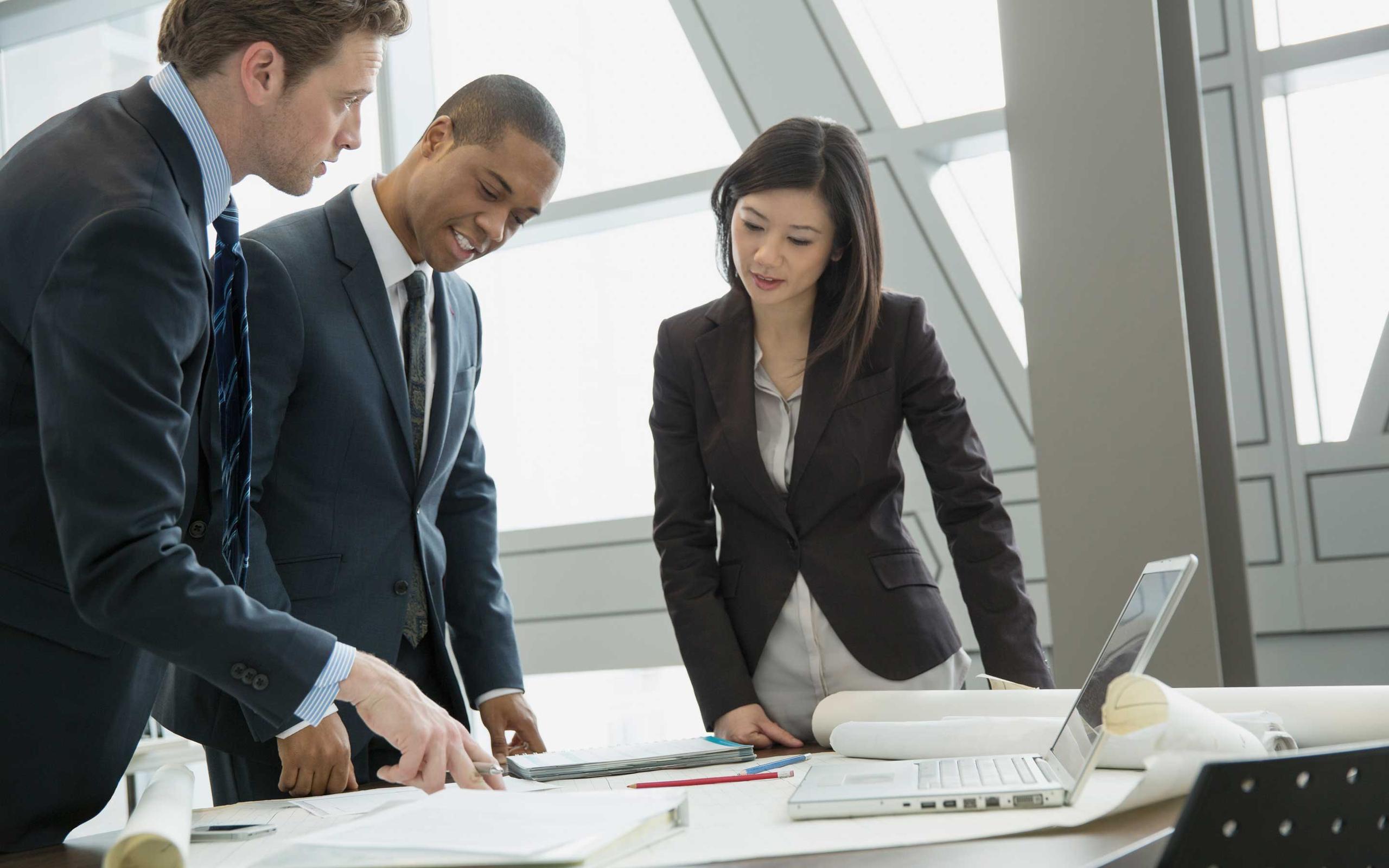 Global mergers and acquisitions (M&A) reached a record high in the first quarter of 2018, totaling $1.2 trillion, an increase of 67% from the first quarter of 20171. In the health care sector alone, M&A deal value surged in 2017, rising 27% to $332 billion, while deal count increased 16%2.
Unlock More
Thriving in an uncertain world: Key challenges & opportunities for business growth
In this series, experts from Willis Towers Watson define five areas of opportunity for today's businesses. From workforce automation to employee wellbeing and from customizing benefits to designing rewards programs for a changing workforce – all areas of human capital, benefits, compensation, insurance and risk management are on the table. Focus is essential for any company that needs to move ahead in a competitive market. Here, we identify five key areas of focus where organizations must change in order to thrive.
This increased activity is set to continue: The latest analysis from Willis Towers Watson found that the deal-making environment remains favorable due to a market flush with cash and cheap debt. And while jumbo deals are still out there, it's not all about size: Companies are also looking to smaller, strategic transactions going forward, especially in the technology space.
There are numerous opportunities for HR directors to take a leading role in anticipating and managing these significant events.
Moving to transformational M&A
Companies will generally consider merging with or acquiring another company to:
scale rapidly, i.e., increase headcount or exposure to new markets; or
transform the scope of a business, e.g., new product lines or technology.
These contrasting rationales will drive different integration strategies. In some cases, aggressive reward program integrations are needed, while in others, crystallizing workforce synergies will be a priority.
One common theme is that these transactions are all hugely disruptive. And to succeed from a people perspective, rapid reengagement of all staff is vital
In fact, according to the Willis Towers Watson 2017/2018 Global M&A Retention Survey, cultural fit is the number one reason employees leave after an acquisition, so effective change management, communication and cultural integration are key. Therefore, in order to make a merger or acquisition work, it's incumbent on HR professionals to capture the hearts and minds of your employees – no easy task when managing diverse age groups, languages and cultures.
How HR can play a pivotal role in M&A success
Our research has shown that best practices for companies with successful deals include involving HR earlier and more heavily in all phases of the M&A transaction.
Here are the four key roles HR should assume throughout each of the following M&A phases:
01

"Stage Setter" (Evaluation phase

Way before a deal is even underway, HR should be brought in to help set the stage and evaluate potential business ventures and partners based on company compatibility.

02

"Deal Enabler" (Due Diligence phase)

Conducting thorough due diligence to uncover possible roadblocks to integration is key. Here's where the HR leader's role can be one of "deal enabler", helping senior management develop a clear vision for the transaction.

03

"Change Agent" (Integration phase)

At this stage, the HR leader can help to define the blueprint for all aspects of the combined organization and begin to assess the deal's impact on employees as an internal "change agent".

02

"Momentum Builder" (Implementation phase)

The HR leader is key to executing and building momentum for the merger integration plan for the new enterprise and monitoring its rollout and implementation.

4 ways HR can play a pivotal role in M&A success

| Phase of M&A Integration | Role of HR | Tasks |
| --- | --- | --- |
| Evaluation | Stage Setter | Help set the stage and evaluate potential business ventures and partners based on company compatibility; Develop criteria to assess the strengths and weaknesses of both the organization and people; Create HR-specific guidelines specifically for M&A; Educate the deal team on critical people and change issues. |
| Due Diligence | Deal Enabler | Estimate ongoing people and integration cost issues (e.g., pension liabilities, severance, retention bonuses) as well as costs saved due to workforce reductions and plan consolidations; Work with senior management to develop a clear vision for the transaction and how to communicate it to employees. |
| Integration | Change Agent | Help to define the blueprint for all aspects of the combined organization including rewards, change management, labor relations and talent retention; Launch employee communications plan and assess employee attitudes and engagement levels |
| Implementation | Momentum builder | Act as an advisor to leadership on various transition issues involving culture, productivity, working environment and communications; Align HR policies, programs and practices using selected HR systems; Maintain ongoing change management and employee communications throughout the implementation. |

In future posts, we will drill down on each of these roles and how to be successful in them.

With consolidations occurring more frequently and projected to increase, you as an HR leader should be prepared for an expanded role in supporting the business. Rather than an undue burden, it could be a career-defining opportunity.

Previously in this series: Why modernize Total Rewards? Here are 10 reasons.

Next in this series: 5 keys to modernizing employee benefits

---

1 Reuters, "Global Mergers and Acquisitions Reach Record High in First Quarter", March 30, 2018

2 Bain & Company, "Healthcare M&A Value Surged to $332 Billion in 2017, Driven by Megamergers That Blurred Lines Between Sectors", April 18, 2018
About the Authors
---
Marco Boschetti
Head of Human Capital and Benefits GB
---
Tammy Mattson
Head of Global Services and Solutions, Human Capital and Benefits
---