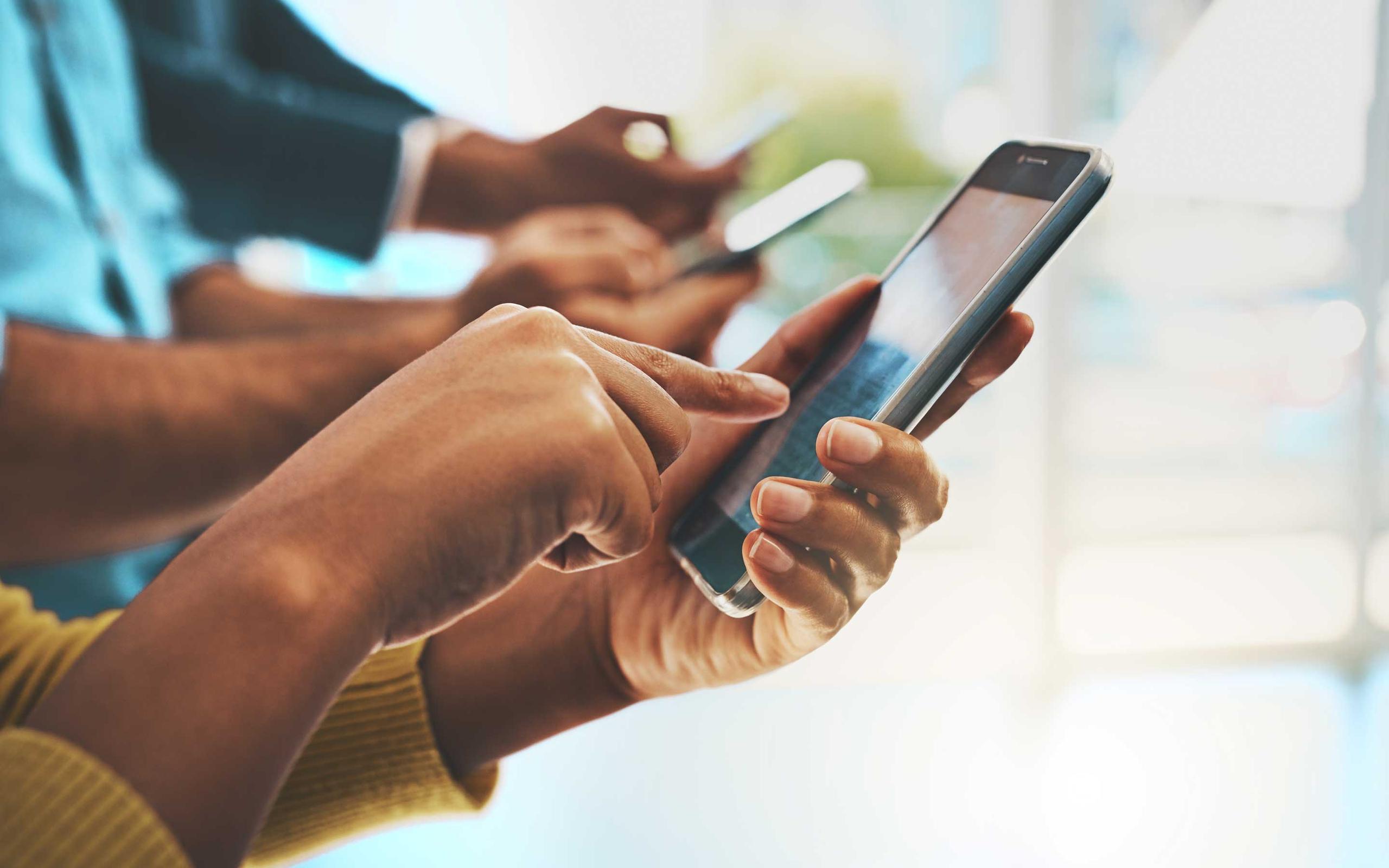 ---
The situation
---
The company is a large multinational technology organization, headquartered in Beijing, with employees in more than 60 countries.
A combination of service challenges, a desire to offer additional employee choice, a recent acquisition as well as the current need for employees to engage in heavy manual work led them to reconsider their approach to how they delivered global benefits. This focused on:
Integrating and harmonizing their benefit plans
Promoting and implementing flex or employee choice in large or strategic countries
Resolving service issues with a prior global broker arrangement
Reducing manual involvement through automation
At the beginning of 2016, Willis Towers Watson was appointed as the client's global benefits manager and broker, partly due to our sophisticated, technology-led benefit solution. Willis Towers Watson have particularly deep expertise in applying technology to benefits delivery.
Since 2016, we have discussed, explored opportunities and readiness and/or worked on projects in Canada, China, India, Hong Kong, Korea, Mexico, Malaysia, the Philippines, Singapore, Spain, the U.A.E. and the U.K. The partnership allowed us to find the most appropriate solution for each location, considering its unique challenges. We have now implemented Benefits Access (BA), Willis Towers Watson's employee-facing technology solution, for the client in China, Mexico, the U.K. and Hong Kong. Malaysia is a work in progress, while projects in Canada, India, Korea, Singapore and the U.A.E. are under discussion.
Working with this client posed a number of complexities and challenges for resolution, including the widely differing culture in each country. Following are four examples of the scale of these challenges.
China — Around 29,000 employees had a comprehensive benefit offering allowing choice, of which about 15,000 employees had technology access; existing complex internal operations with multiple cost centres and over 50 data sources.
Mexico — Around 600 employees across multiple entities with core and voluntary benefits for themselves and their dependents; there were particular challenges around the manual nature of the HR team work, effective communication as well as harmonization efforts.
UK — Around 600 employees had a need for a flex benefits design with final salary sacrifice including consulting, enrollment and administration platform; payroll changes were also planned.
Hong Kong — Around 250 employees with a flexible benefits program which included a health spending account.
---
The solution
---
In this case, introducing a suitable solution varied. Each country solution balanced the client's global philosophy and priorities with local needs, practices and objectives. The starting point was an understanding of their global benefit philosophy.
Willis Towers Watson developed globally agreed principles that included global branding and website content standards, as well as standardized HR data feed and payroll guidelines.
For each country, developing the solution involved staff from Willis Towers Watson around the world carrying out a due diligence, feasibility and gap analysis while navigating the client's corporate governance requirements. Willis Towers Watson then conducted a meeting with the client to discuss the analysis and the business value for implementation. Following the client's internal processes, Willis Towers Watson partnered with the client to successfully implement the solution across each country.
Willis Towers Watson developed globally agreed principles that included global branding and website content standards, as well as standardized HR data feed and payroll guidelines. For all of the countries under consideration, the solution included global and local advisory on protection, health, money and lifestyle benefits, as applicable; standard implementation toolkit and templates; communication and change management considerations; stakeholder buy-in; and professional excellence.
---
Results
---
China — The launch of BA took place in December 2016 to around 15,000 employees with a comprehensive plan design that included a top-up for dependents via a user-friendly web-enabled interface, while simplifying HR operations. There has been increased take-up every year since launch. The remaining 14,000 employees continued to be managed offline.
Mexico — The program was launched in May 2017 allowing employees to make their core and voluntary benefit choices for themselves and their dependents. The BA launch, together with the harmonization activities, uncovered internal operations challenges, some inconsistencies and undesirable manual interventions. Willis Towers Watson have since worked to automate secure employee and dependent data feeds, and significantly reduce previous data manipulation. Employees can now manage their dependent information and life events directly in BA, which means that the HR team can be used elsewhere.
UK — When BA was launched in March 2018, it followed flex design and salary sacrifice consultation and included protection, health, money and lifestyle benefits. The implementation and ongoing activities since demonstrated effective collaboration between global HR data and payroll providers in automating employee data feeds and creating payroll reporting synergies, which have since been used in other countries. The last renewal showed positive engagement from employees, and the client was pleased as there was less focus on employee communications outside of the portal. Each year employee engagement is around 70% to 85%, with active benefit choice changes made by 50% to 65% of employees. At the most recent renewal, all existing benefits saw an increased take-up and new benefits saw encouraging take-up.
Hong Kong — The BA program, including a health spending account, was launched in October 2018 allowing employees to make benefit choices for themselves and their dependents. The new platform achieved high levels of engagement with 89% of employees logging in and 81% submitting benefit choices. This included implementation of single sign-on for user ease of access.
---
Conclusion
---
The implementation of BA in China, Mexico, the U.K. and Hong Kong, as well as for Malaysia, which is an ongoing project, enabled employee communication and choice. It also simplified and improved overall operations and established a culture of professional excellence through automation. There have been consistently higher levels of employee engagement, more employee ownership of their benefits and a greater awareness of the existence of benefit programs.
As a result of working with this organization, we have been able to further develop our continued trusted global advisor relationship and are now working with them on a bespoke technology road map which will allow them to extend the globally agreed principles and to implement new ways of working with a global data feed and a global payroll system. The client's global head of benefits recently said, "through our partnership with Willis Towers Watson we've really been able to modernize our benefits approach and offering. I look forward to continuing working together and modernizing our program even more."