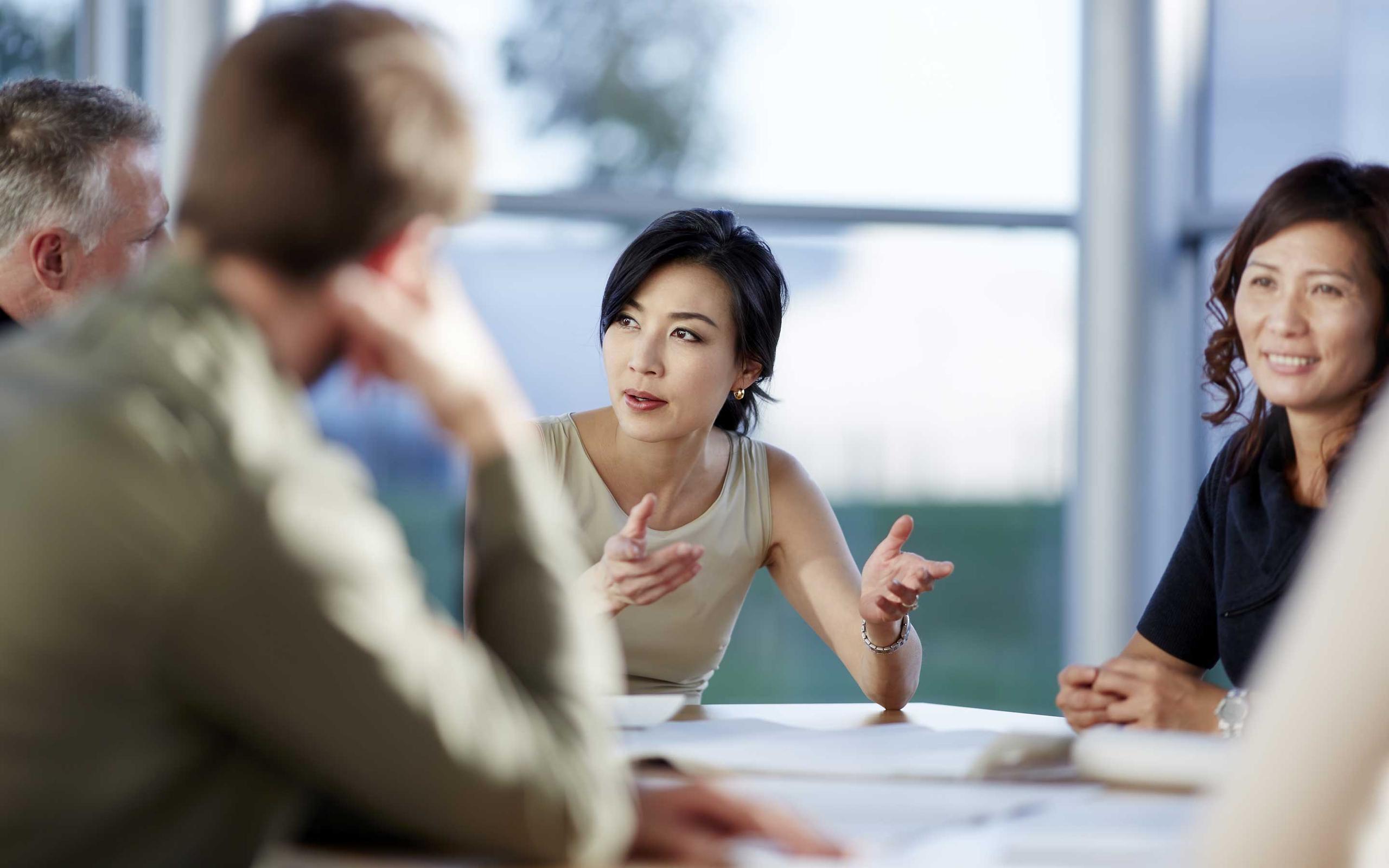 What about Canada?
The research shows that few Canadian employers are prepared for talent challenges from expected surge in work automation. According to the research, work automation and robotics are expected to surge in the next three years in companies throughout Canada. However, the survey also revealed very few companies and HR functions are prepared to address the organizational changes related to automation as well as less reliance on full-time employees and greater reliance on contingent talent. This is particularly true in Canada where automation is still seen as simply a way to reduce costs (45%) rather than to augment human productivity (36%) or to increase organization performance.

While economic factors such as recent increases of the minimum wages, the legislation on gender parity and extremely low unemployment rate are challenging Canadian businesses to reduce costs, to remain competitive globally, Canadian organizations will have to evolve rapidly from pure labor substitution and surf the emerging wave of automating work to augment human capability and skillsets.

The 2017 - 2018 Willis Towers Watson Global Future of Work Survey reveals how employers are moving beyond workplace automation myths as they determine how to manage the many emerging work options, from contingent labor to AI and robotics. Our report examines not only where breakthroughs are needed but also how to plot a course of action.

Highlights of this report include:
Why workplace automation is expected to double in the next three years
How automation now plays a more transformative role in the workplace — supporting not replacing talent
Why HR has a critical role to play but is unprepared to do so, with support needed in deconstructing and reconstructing jobs, and defining reskilling pathways
How employers must determine how to manage an increasingly diverse talent mix with fewer full-time employees and more contingent workers.
Workplace automation — the essentials
Workplace automation involves the use of various technologies — such as AI, robotics and machine learning — to automate processes and workplace activities. While many employers may have originally viewed automation primarily in the context of labor substitution, over half now say the key goal of automation is to augment human performance and productivity.
It's important to understand the three key automation technologies and the work for which each is best suited:
Enablers of work automation
Source: Willis Towers Watson
Robotic process automation (RPA). The most mature of the three technologies, RPA, automates high-volume, low-complexity, routine business processes. Examples of these processes include tracking the status of a delivery, updating employee contact information or transferring data from one software program to another, such as from a spreadsheet to a client relationship management system.
Cognitive automation. Cognitive automation, which includes AI and machine learning, is often used to augment or replace human capability in nonroutine, complex tasks, for instance, retail investment banking using AI to support portfolio management and executing market activity and trading more efficiently. This allows human portfolio managers to focus on more strategic and complex issues related to the investment portfolio.
Social robotics. Social robotics combines physical equipment, AI, sensors and mobility, resulting in machines that interact with humans in the physical realm. Examples of social robots include driverless cars and autonomous drones.
Workplace automation can help employers get work done more efficiently and improve the utilization of talent by enabling human workers to focus on higher-value activities.
Download the report to learn more.