One of the first questions people often ask about their retirement savings is what superannuation balance they need to retire and how they can achieve that target. They seek advice and feedback from their friends, family, employer and, if they have one, their financial advisor.
Saving for retirement is seen as a particularly complex process and this can detract from your employees' financial wellbeing. Modelling tools are an invaluable aid in helping them build resilience and peace of mind.
A good financial modelling tool helps in three main ways – it does the mathematical calculations, guides the user to a reasonable set of assumptions to use, and it can be used repeatedly to test what-if scenarios. Best of all, it can be updated with actual experience over time.
Modelling tools require the user to input basic details about age, current superannuation balance, rate of contribution and investment option. The model then projects this to show the value of the individual's balance from now, towards their retirement age. Good models will show how long the savings are projected to last, by drawing down the target retirement spending from the targeted retirement age.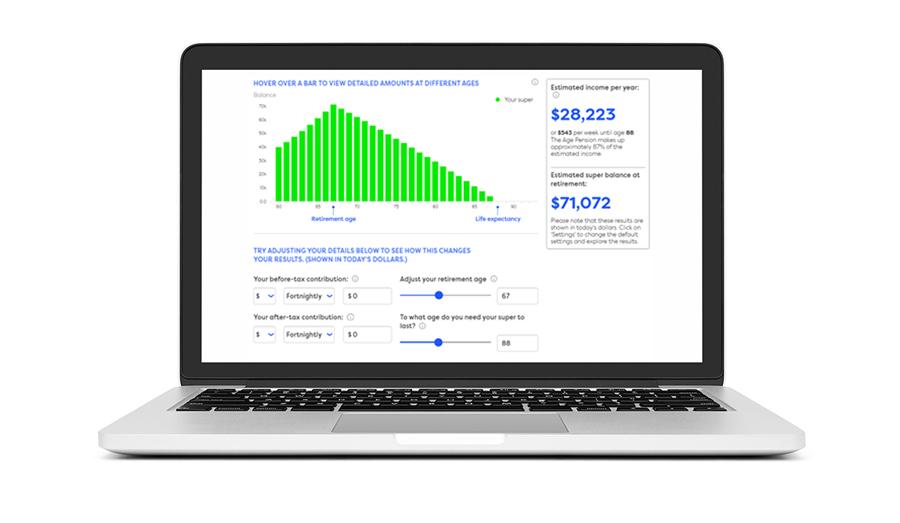 Figure 01: Retirement modellers can help employees plan their financial future
A guide to the future
The assumptions underpinning these complex calculations must be reasonable and unbiased and the models also need to allow for local regulations, tax and social security rules. Any assessment of savings adequacy depends on investment returns, rates of savings, age of retirement, rates of cash drawdown in retirement, inflation, access to the age pension and life expectancy.
A model is a guide to the future and the further forward in time the projections are made, the greater uncertainty in the outcome. But here's the benefit to your people – using the model and testing what happens to the projections when key input assumptions are changed, they will better understand how to positively influence the outcome – and lead to a better standard of living in retirement.
Your employees generally know adequate retirement savings are important, and they are looking for guidance. Not understanding the basics or even knowing where to go for help is stressful. If employees can use a modelling tool on a regular basis, starting right from the early years of joining the workforce, they will be more informed, have realistic expectations, and less stressed. This will help them in their work performance.
Employers have a great opportunity to set themselves apart, in making sure that their employees have access to, and use, good financial modelling tools. Virtually all Australian superannuation funds provide an online modelling tool, but that does not necessarily mean it will be widely used.
Part of an effective financial wellbeing assistance program in the workplace should include the demonstration of modelling tools, where to find them, how to use them and how useful they are. And a range of modelling tools is available which may also help your employees with their budgeting, debt management and other aspects of their financial wellbeing.
Wherever you and your employees are on their financial wellbeing journey Willis Towers Watson will partner with you to understand their requirements. We can help identify the opportunities available to support your employees' financial wellbeing and assist you in implementing an effective program as part of your broader wellbeing strategy.
Author
---
Senior Director, Retirement
---