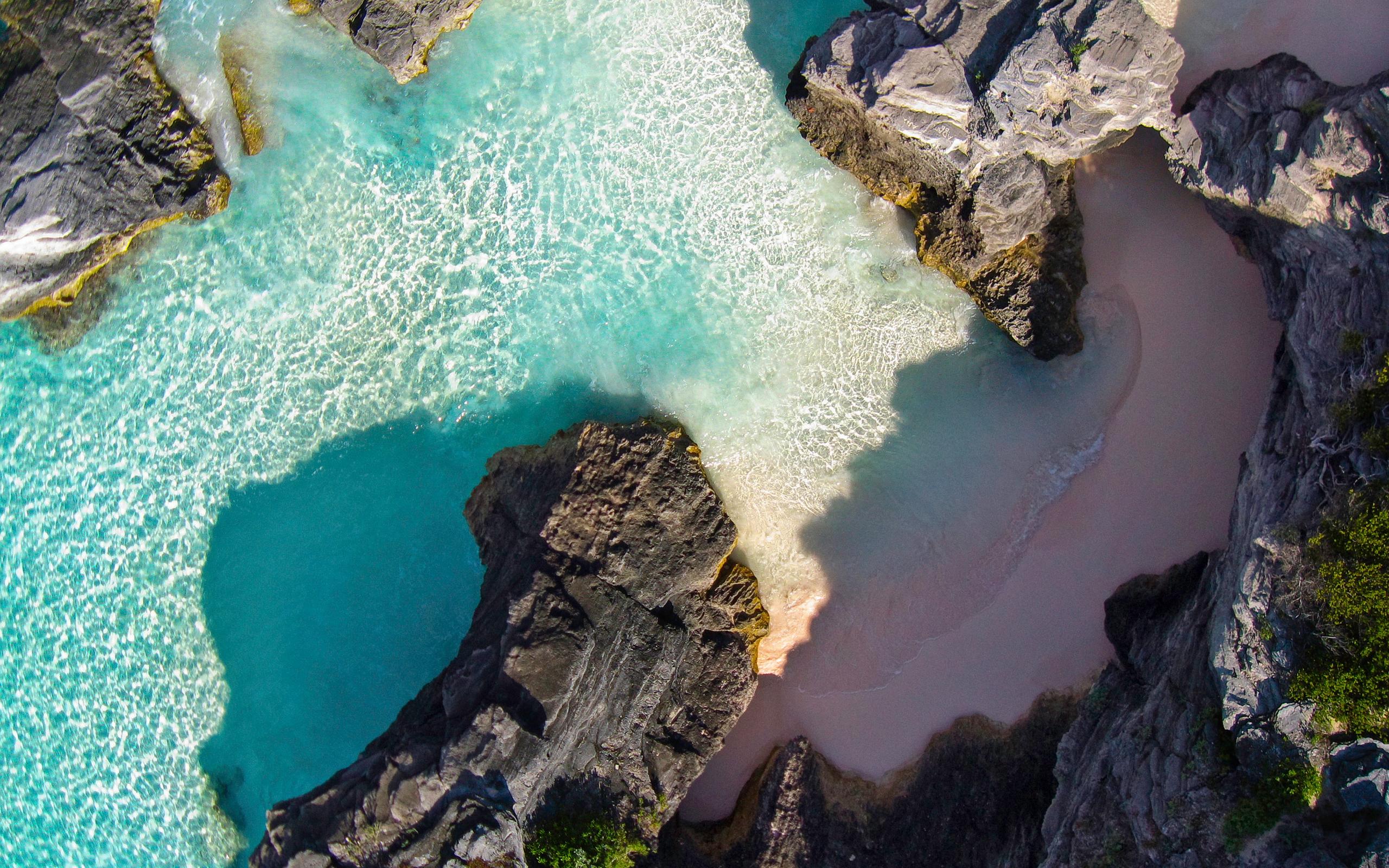 If your employees seek advice, they are typically more financially literate, tend to save more, manage their debt, and have better insurance compared to those who don't. They have a greater understanding of their options and become more financially resilient, enhancing their performance at work.
Encouraging sound financial habits positively impacts behaviour; employees in control of their cashflow, for example, are less likely to make rash financial decisions. This positive reinforcement of good financial practices may flow to family members to also address their financial wellbeing.
Even before the COVID-19 pandemic, research has demonstrated that financial stress can impact everyone's mental and physical wellbeing. Providing a program that helps your employees make informed decisions about all aspects of their financial affairs produces positive outcomes for them and your business.
The benefits to your business
How do your employees decide what to save, spend or allocate to debt repayment if they are not in control of their cashflow or understand their options? These financial stresses and worries can lead to physical and mental health issues, such as sleep deprivation, high blood pressure, anxiety and difficulty in concentrating, resulting in time away from work.
Including financial education as part of a broader wellness program demonstrates your commitment to supporting your employees – whether they are just starting out, right through to the end stage of their career. A key component of financial wellness is superannuation; retirement planning is often ignored as your employees grapple with decisions in managing today's priorities.
Empowering employees to make informed decisions throughout their life improves their sense of wellbeing and connectivity to your organisation – and you gain the benefits from more engaged and productive employees.
Wherever your employees are on their financial wellbeing journey Willis Towers Watson will partner with you to understand their requirements. We can help identify the opportunities available to support your employees' financial wellbeing and assist you in implementing an effective program as part of your broader wellbeing strategy
What you can do to help employees build financial resilience
01

Measure

Gauge the extent of financial issues in the workforce.

02

Connect

Design benefits programs that connect with employees financial priorities, wants and needs.

03

Deliver

Provide tools and solutions that fit employees needs and that reflect the way employees make financial decisions.

04

Motivate

Leverage communication, education and social networks to support employee decision making.