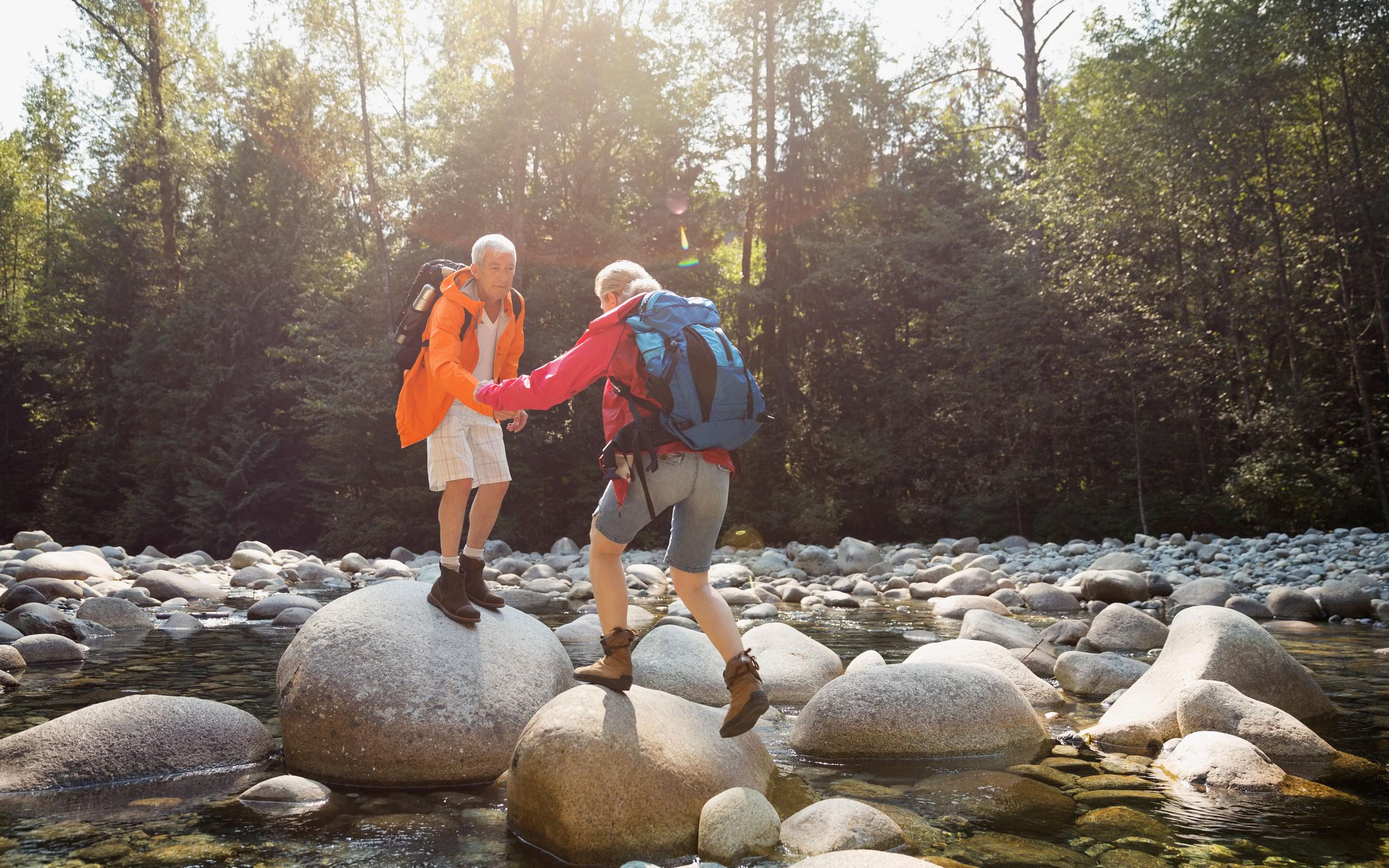 Superannuation is second only to pay as a major employee benefit and a key contributor to their financial wellness. As an employer, your choice of default fund for employees will have a significant impact on their financial futures and the lifestyle they hope for or expect in retirement.
Employers are increasingly asking if their default fund arrangement is as effective as they expected, or whether it's time to make a change. We see examples of companies where less than 50% of their employees participate in the chosen default fund.
So what factors should you consider in any review in a default fund (also known as a MySuper product)? It goes beyond cost to other issues such as reputation, investment performance, insurance arrangements and quality of support your employees receive as members.
If your employees are not seeing these aspects of your default super positively, this important employee benefit may be devalued.
In this article, look at what opportunities might arise from a review of default fund choice, including understanding investment performance and the role of pricing – you may be in a position to negotiate more competitive fees on behalf of your employees. Insurance premiums are an important part of this discussion.