How to get and stay ahead of the competition
The following steps can help you start to power your digital ambitions and chart a course to digital transformation.
1. Pull the digital enablement levers
Unlocking value from workplace automation and digitalization requires that you pull multiple levers in the digital enablement matrix (Figure 14).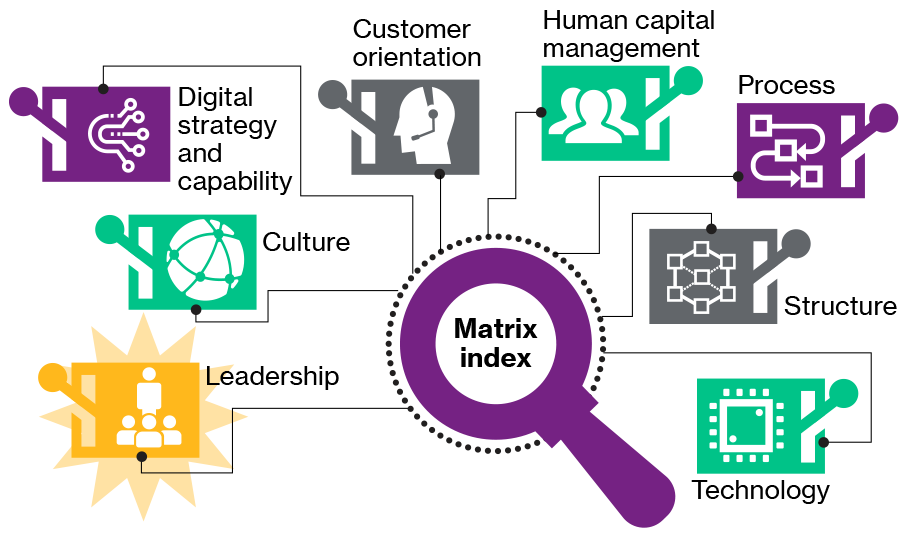 Figure 14: Digital enablement matrix index
Customer orientation. Organizations with a strong customer orientation emphasize the customer experience, apply design thinking principles, and rely on data and analytics to inform product design and development.
Digital strategy. Digital is viewed as a capability that impacts all aspects of the value chain. This involves planning for and developing ways to apply digital technologies such as automation, AI and analytics to create business value, augment human performance and differentiate experiences.
Culture. A culture that supports digital enablement sparks innovation, facilitates information sharing across the organization and strengthens transparency. Workers are able to understand and apply automation and digitalization at work without fear of making themselves redundant.
Leadership. Leading an organization through digital transformation requires the ability to orchestrate an ecosystem of multiple work options consisting of human talent and automation.
Human capital management. Organizations must attract and retain critical talent with the needed digital skills, and integrate contingent workers and automation into work teams by reinventing jobs and defining reskilling pathways.
Internal processes to support the reinvention of work. An organization's internal processes must support agile ways of working, and its jobs should be reinvented to ensure the optimal combinations of humans and automation.
Structure. An effective organizational structure enables teams to organize and execute their work effectively to advance the organization's business and digital strategy. This may require effective collaboration with start-ups and other partners.
Technology and tools. Organizations must provide employees with digital tools to help them be more productive and reskill employees to ensure they stay relevant as technology and automation transform work.
2. Prioritize leadership development.
It's essential to redefine leadership for the digital era. Organizations must prioritize the development of leaders with new skills required to manage the digital work ecosystem consisting of multiple work options such as those provided by alliances, outsourcers, AI vendors and start-ups among others. They must be able to identify and implement the optimal combinations of humans and automation and digitalization.
To ensure the successful execution of digital strategies, leaders require the communication skills and emotional intelligence to inspire action, cultivate innovation and drive collaboration across an inclusive organization. This will enable leaders to build high-performing teams and deliver organizational transformation and growth.
3. Understand your options for building digital capabilities.
Organizations use different methods to develop digital capabilities. Those that progress to the level where they are able to effectively partner with start-ups reap many benefits, including leveraging technology that can't be built quickly internally, increasing agility on new initiatives, bringing innovative ideas and perspectives in-house, and working with top talent. But doing so requires the ability to identify the right start-ups with whom to work, and ensuring your organization has the required time, governance process and resources, including an adequate budget.
4. To help accelerate the development of digital capabilities, adopt an organizational structure that clarifies accountability for digital transformation and includes a chief digital officer.
Roughly three-fifths of organizations (59%) also cite organizational structure as a key area requiring breakthrough approaches. Organizations with a CDO are likely to be more experienced in using all the various methods to develop digital capabilities and are more likely to take an across-the-board approach (Figure 15). In addition, these organizations are more aggressive in developing digital capabilities through partnerships with start-ups and corporate venture capital groups (VCs).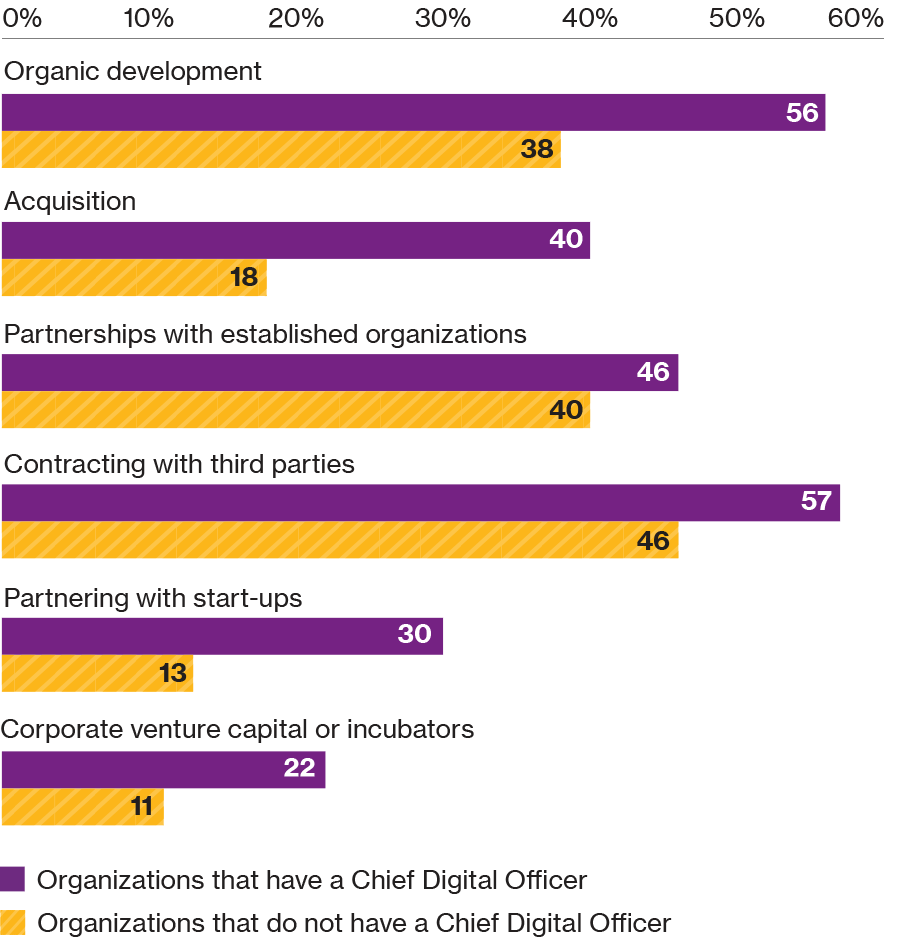 Figure 15: Methods used to develop digital capabilities. Does your organization have a chief digital officer?
By exploring the digital enablement levers, understanding the need for leadership breakthroughs and assessing your options for developing digital capabilities, you can accelerate your journey to becoming a digital organization.
A CDO drives the ongoing development of digital capabilities needed to break new ground and shapes unique work environments that engage all talent, helping ensure the future success of the organization.
Becoming digital
By exploring the digital enablement levers, understanding the need for leadership breakthroughs and assessing your options for developing digital capabilities, you can start to spark insights and shape solutions to help accelerate your journey to becoming a digital organization.
Back to survey findings table of contents